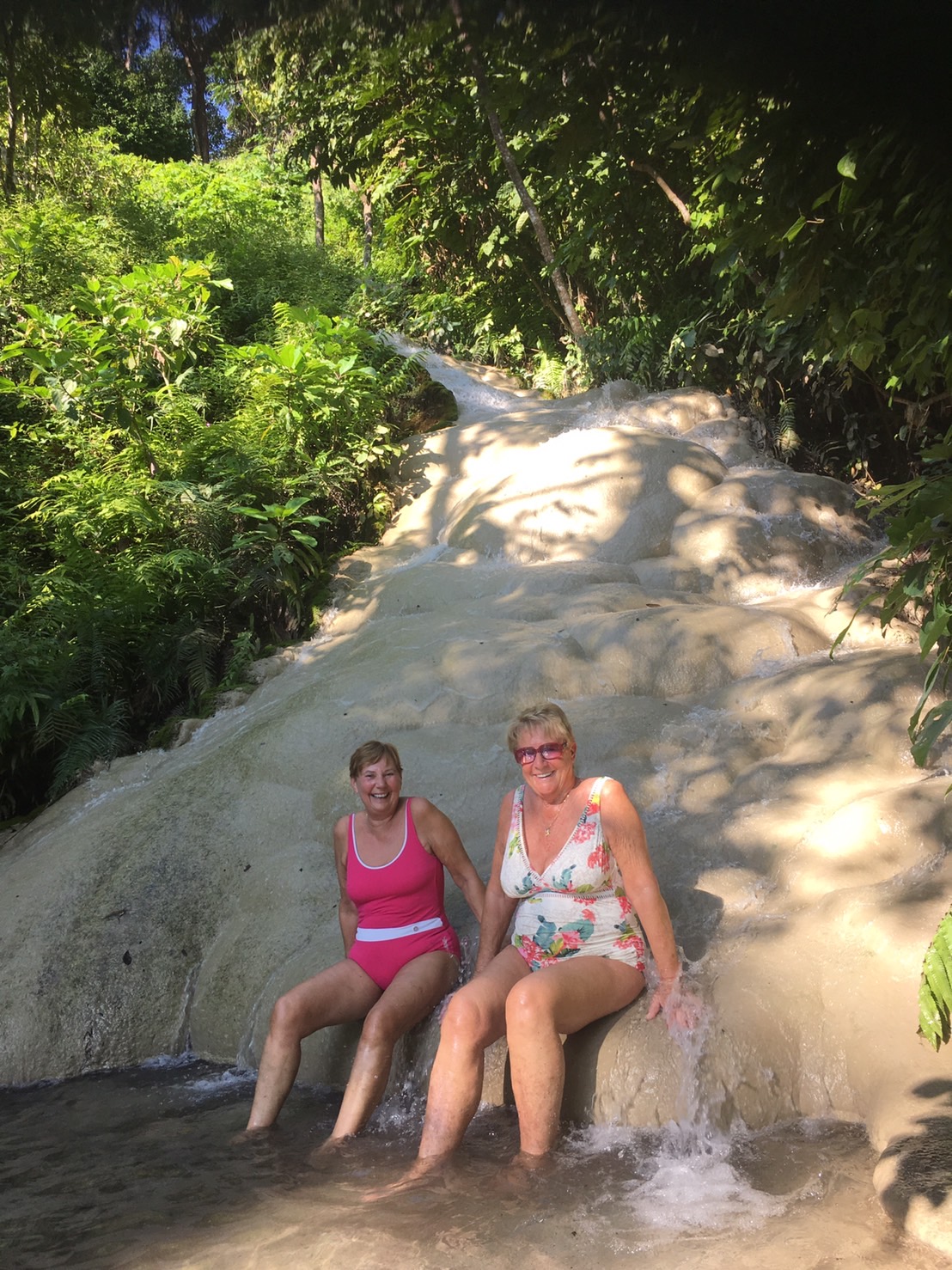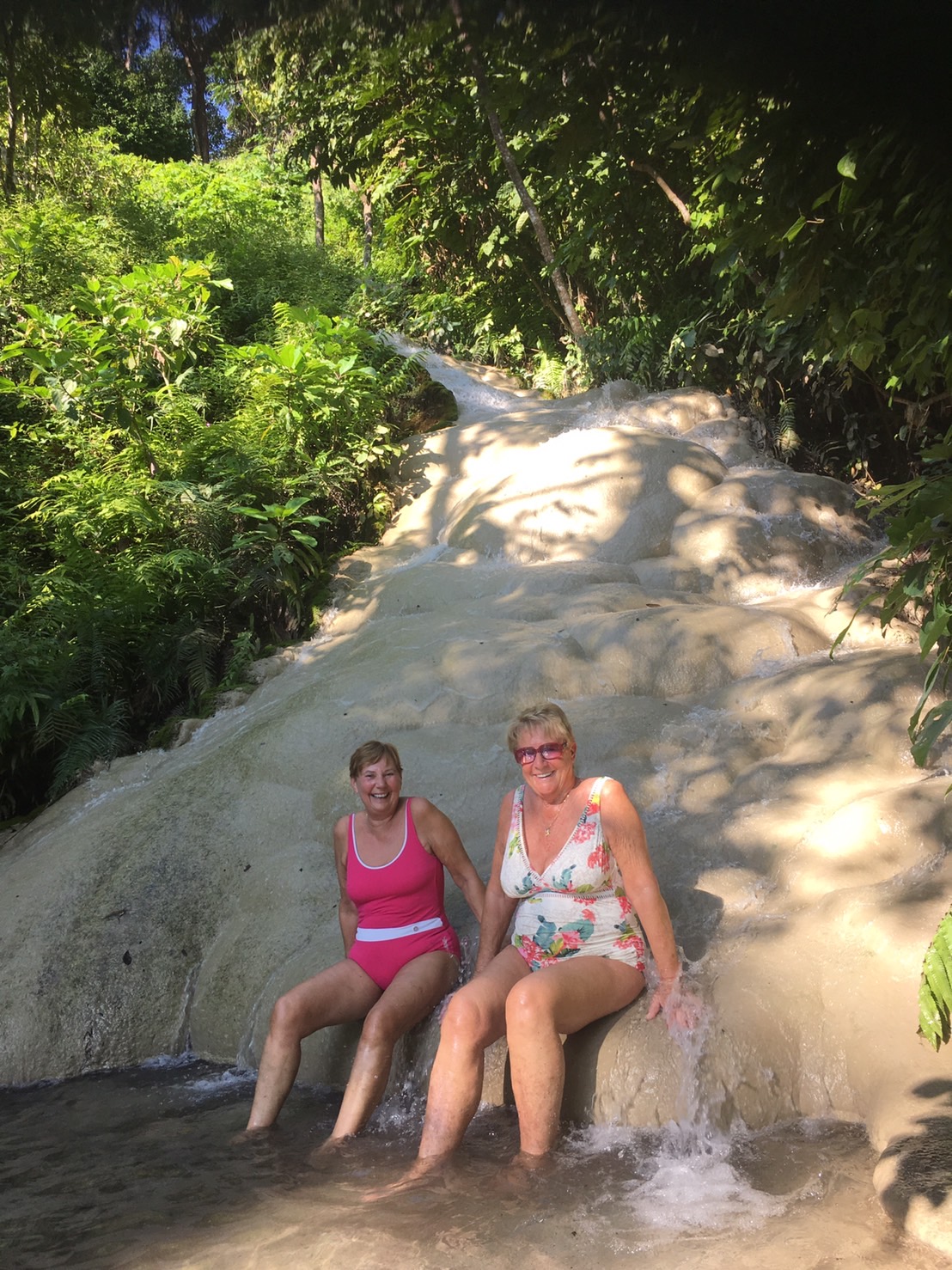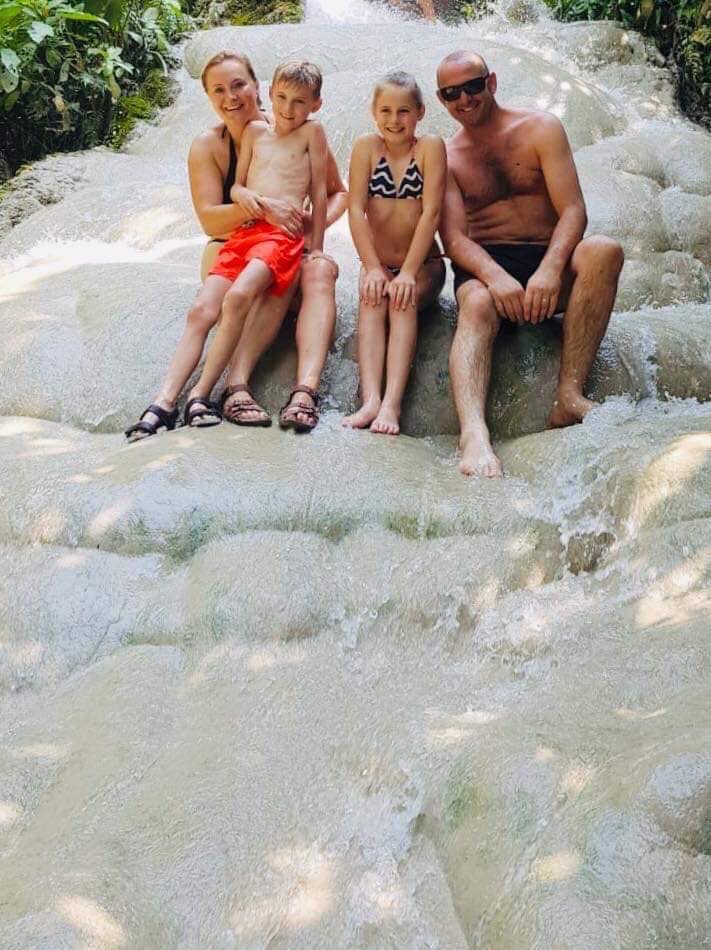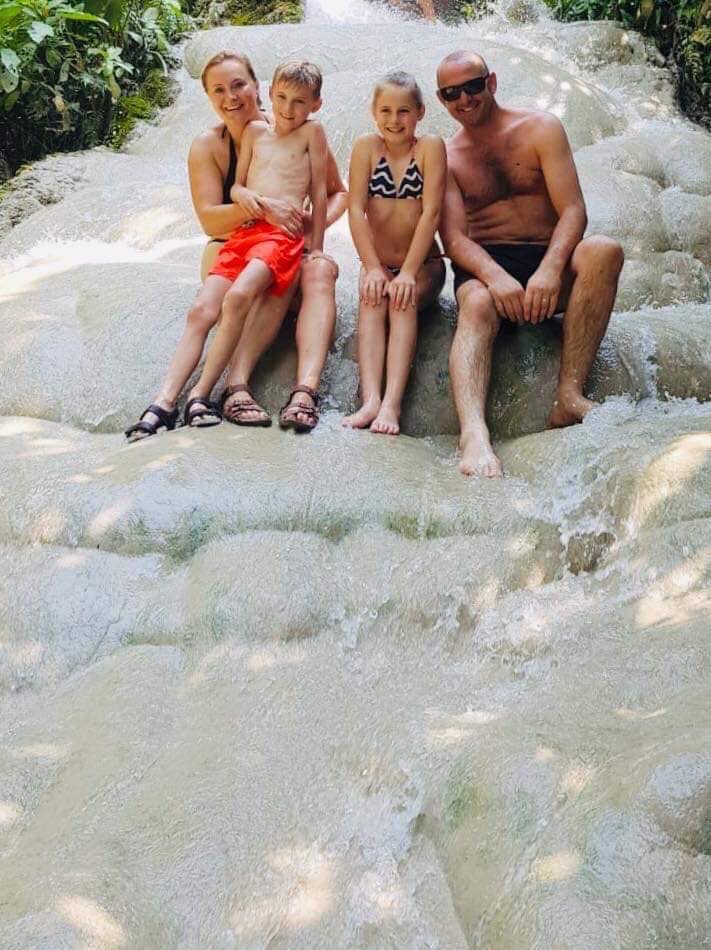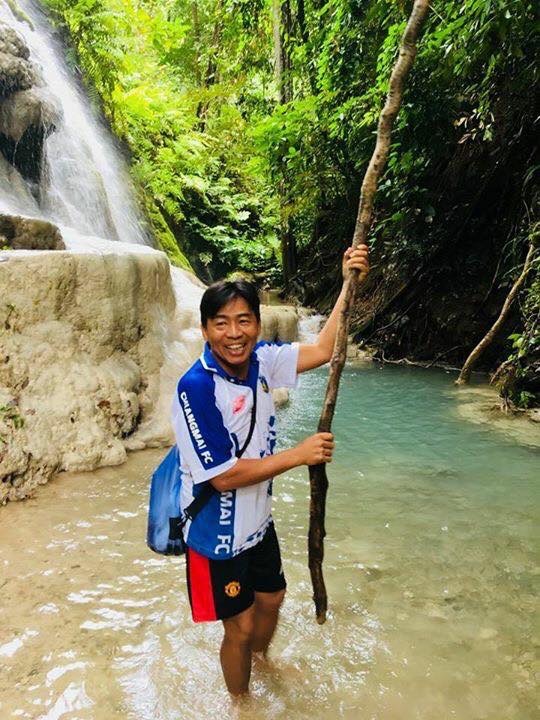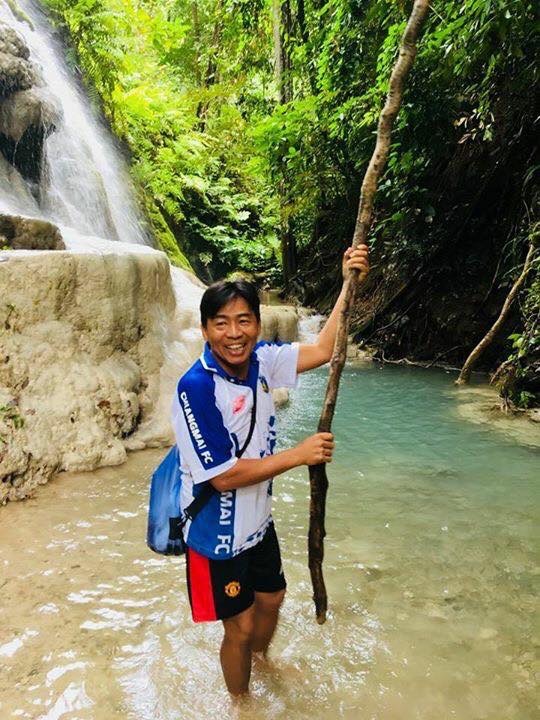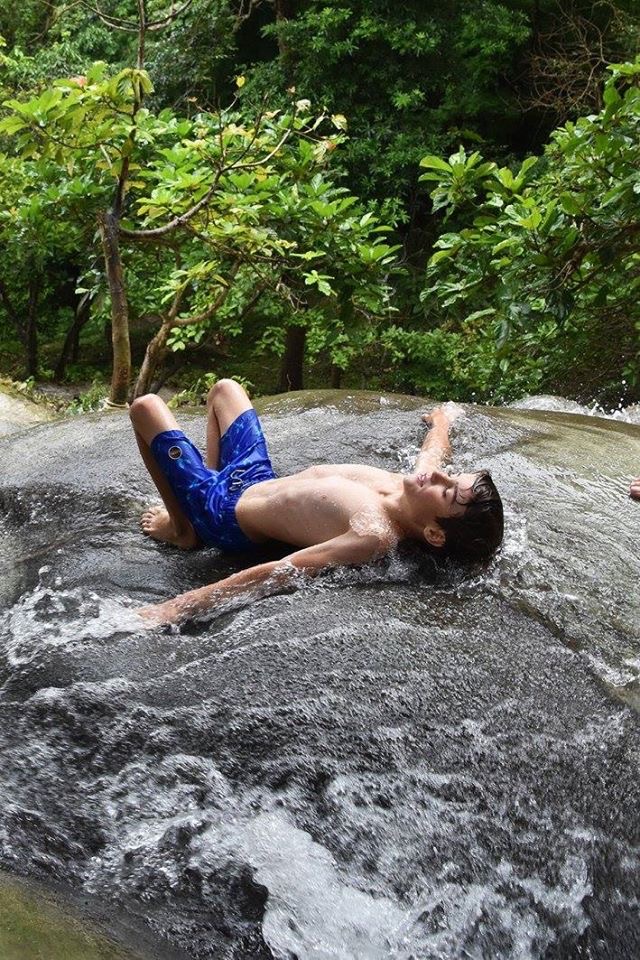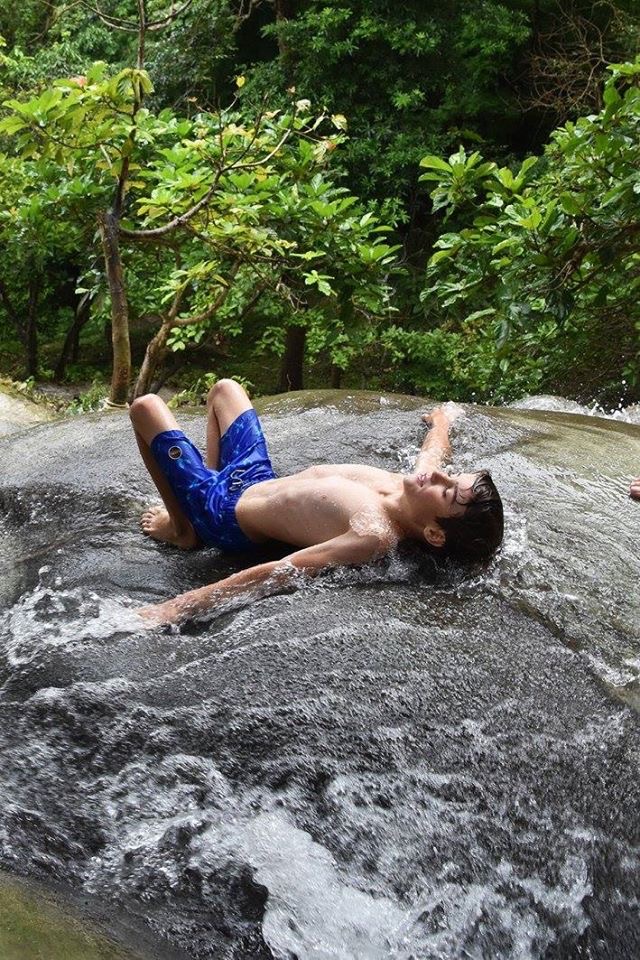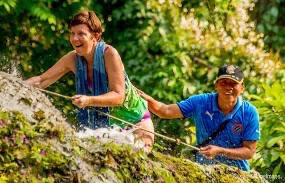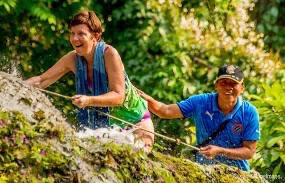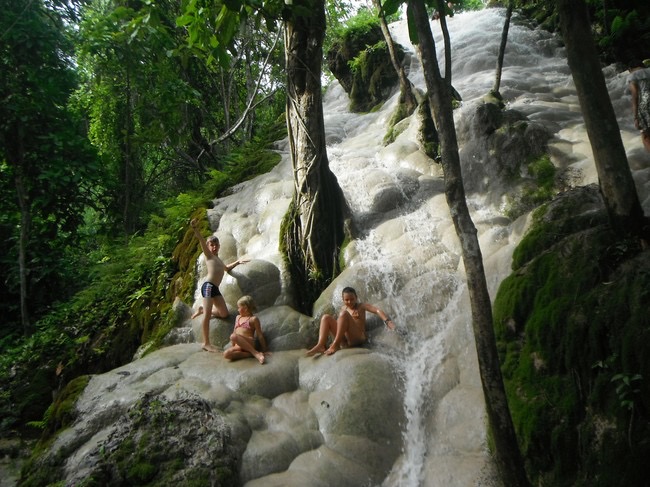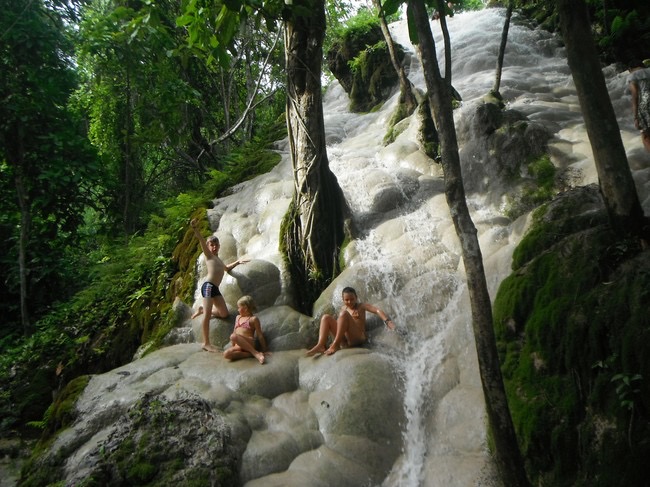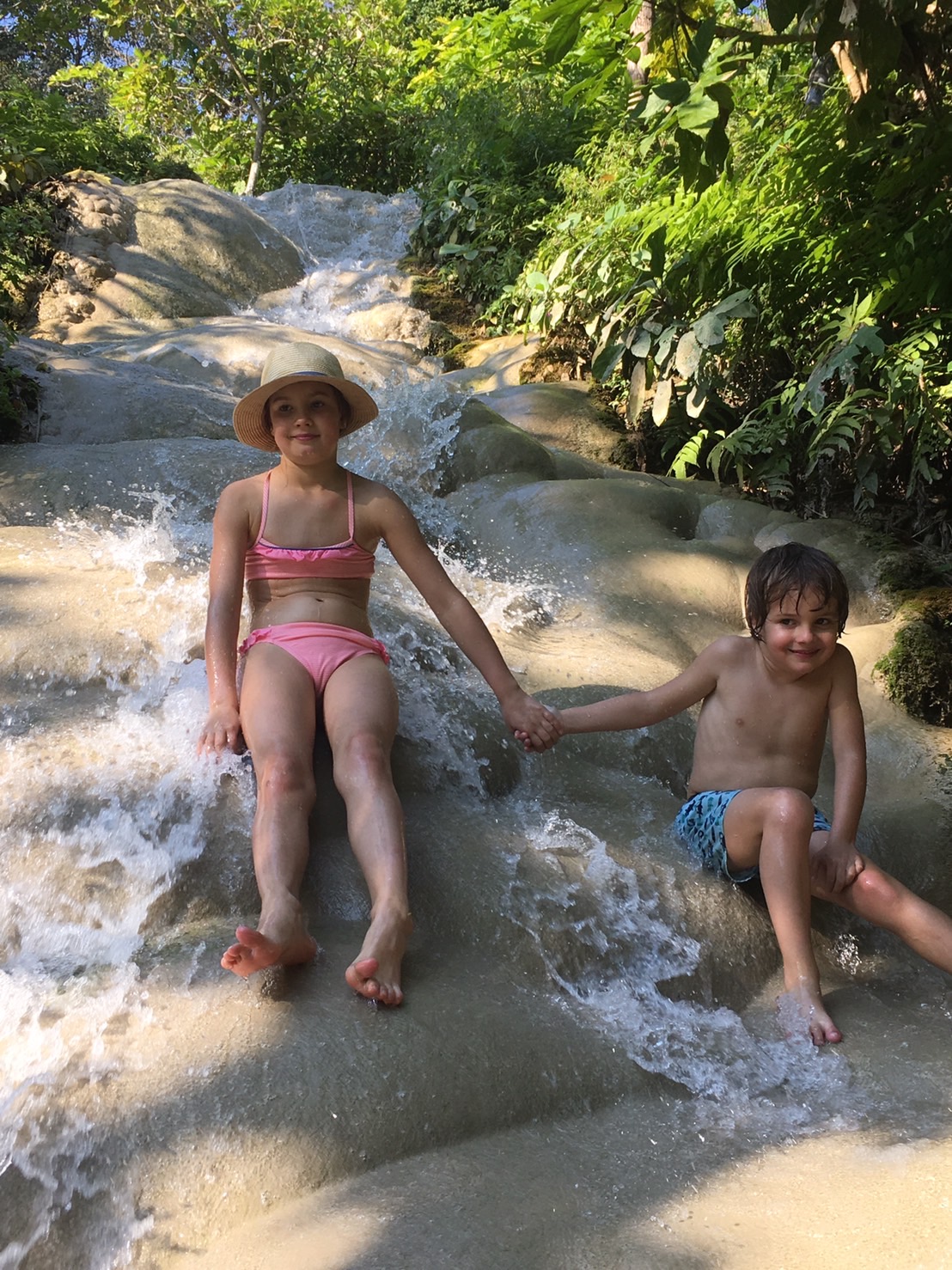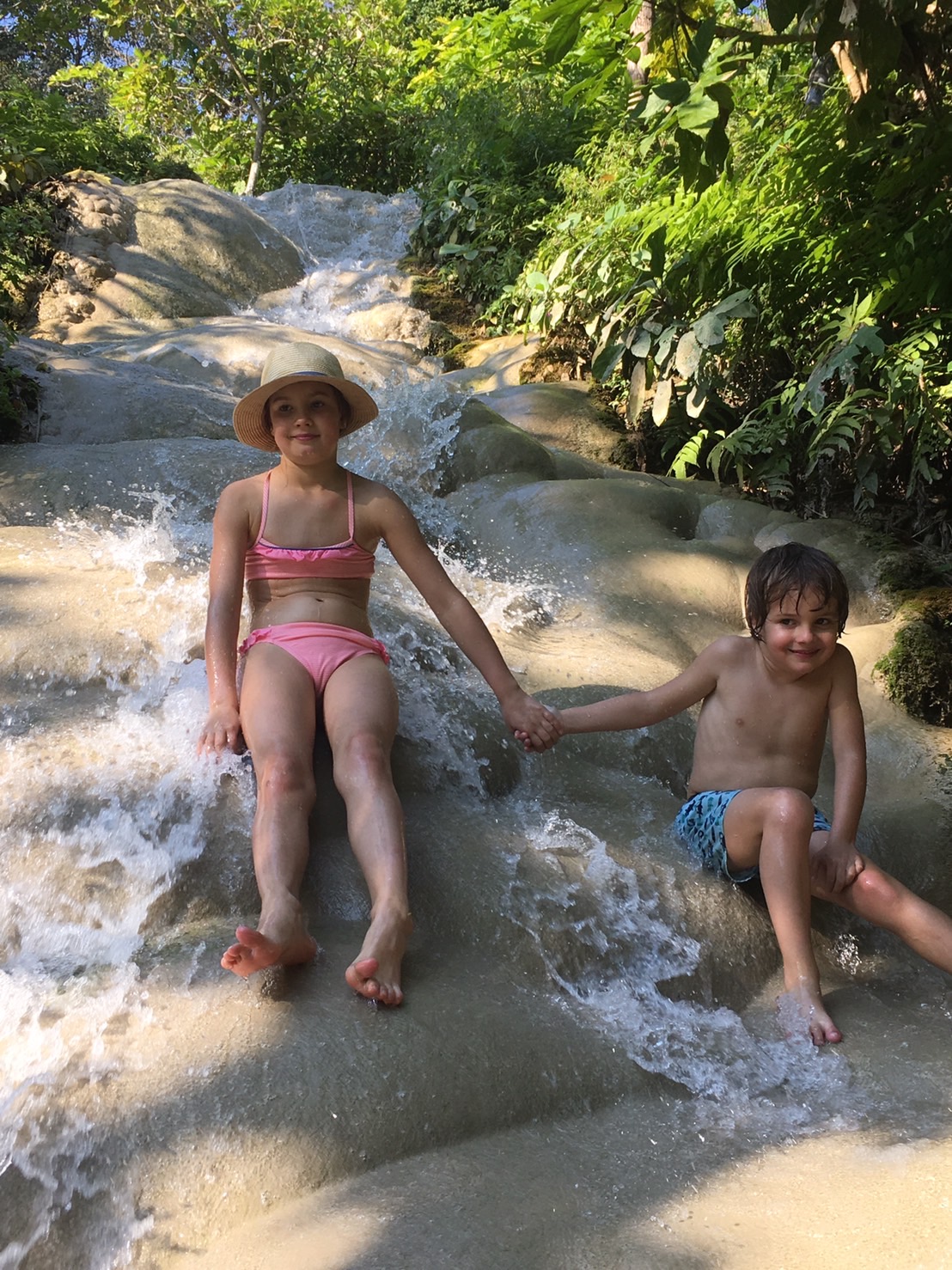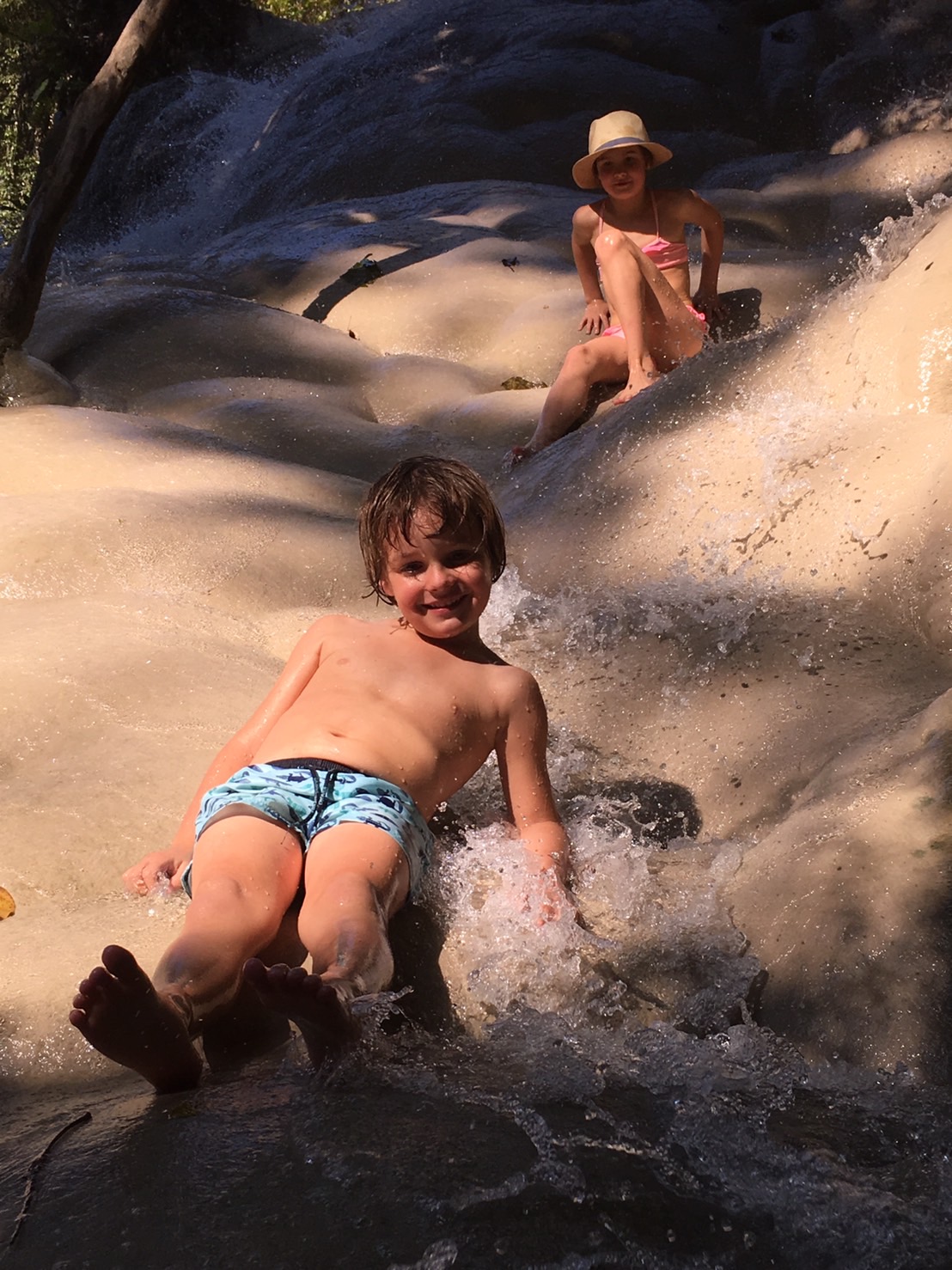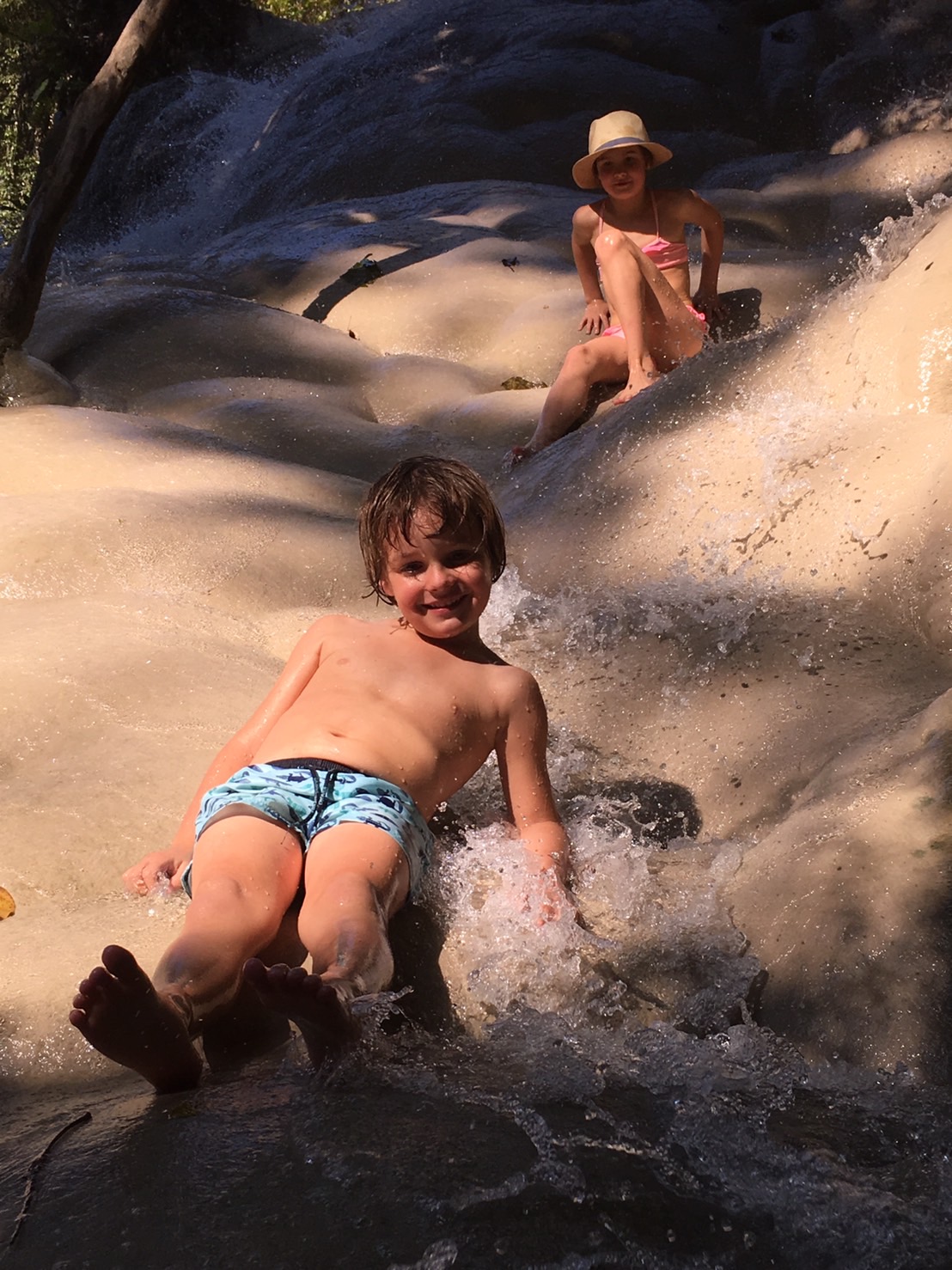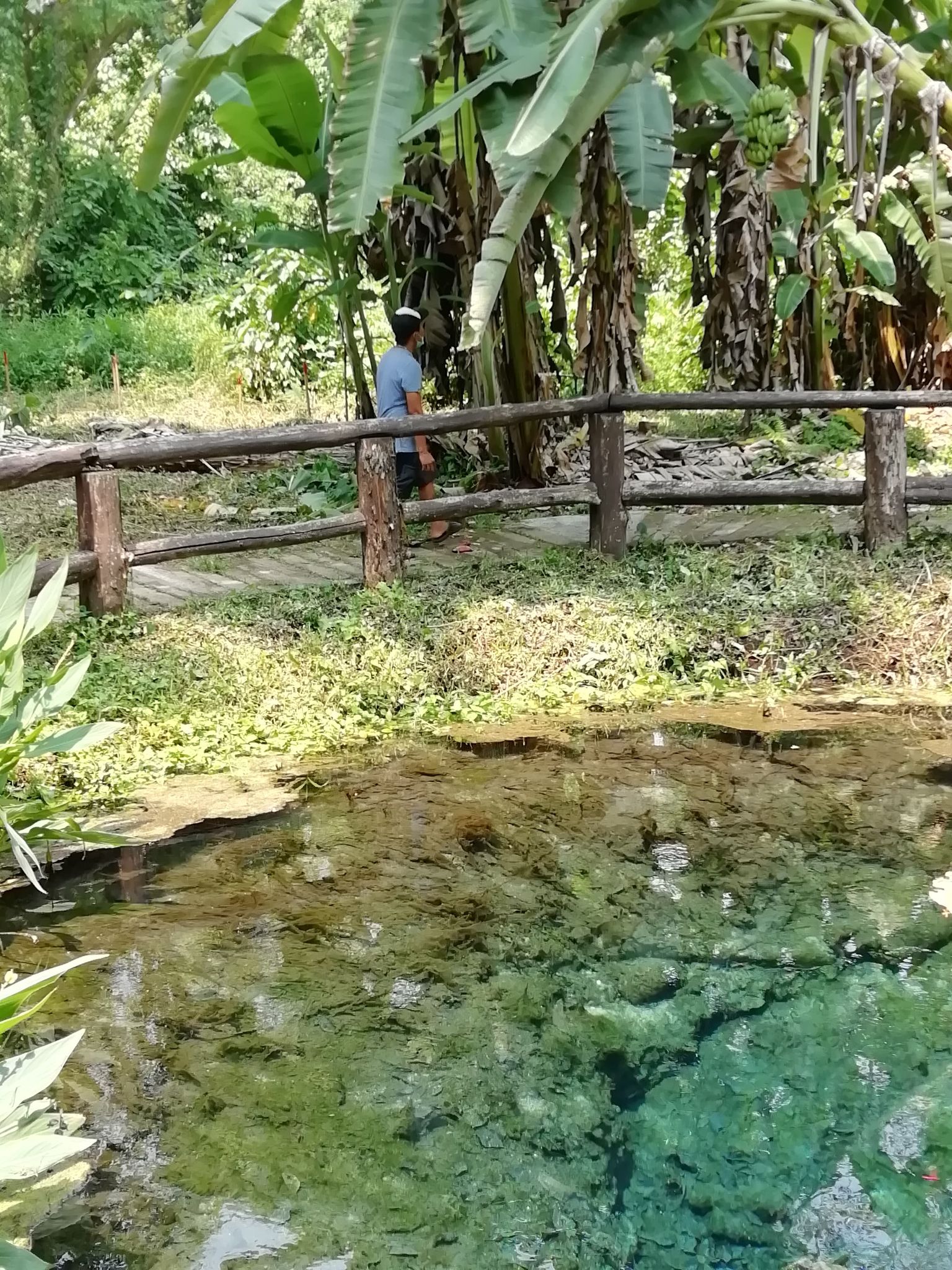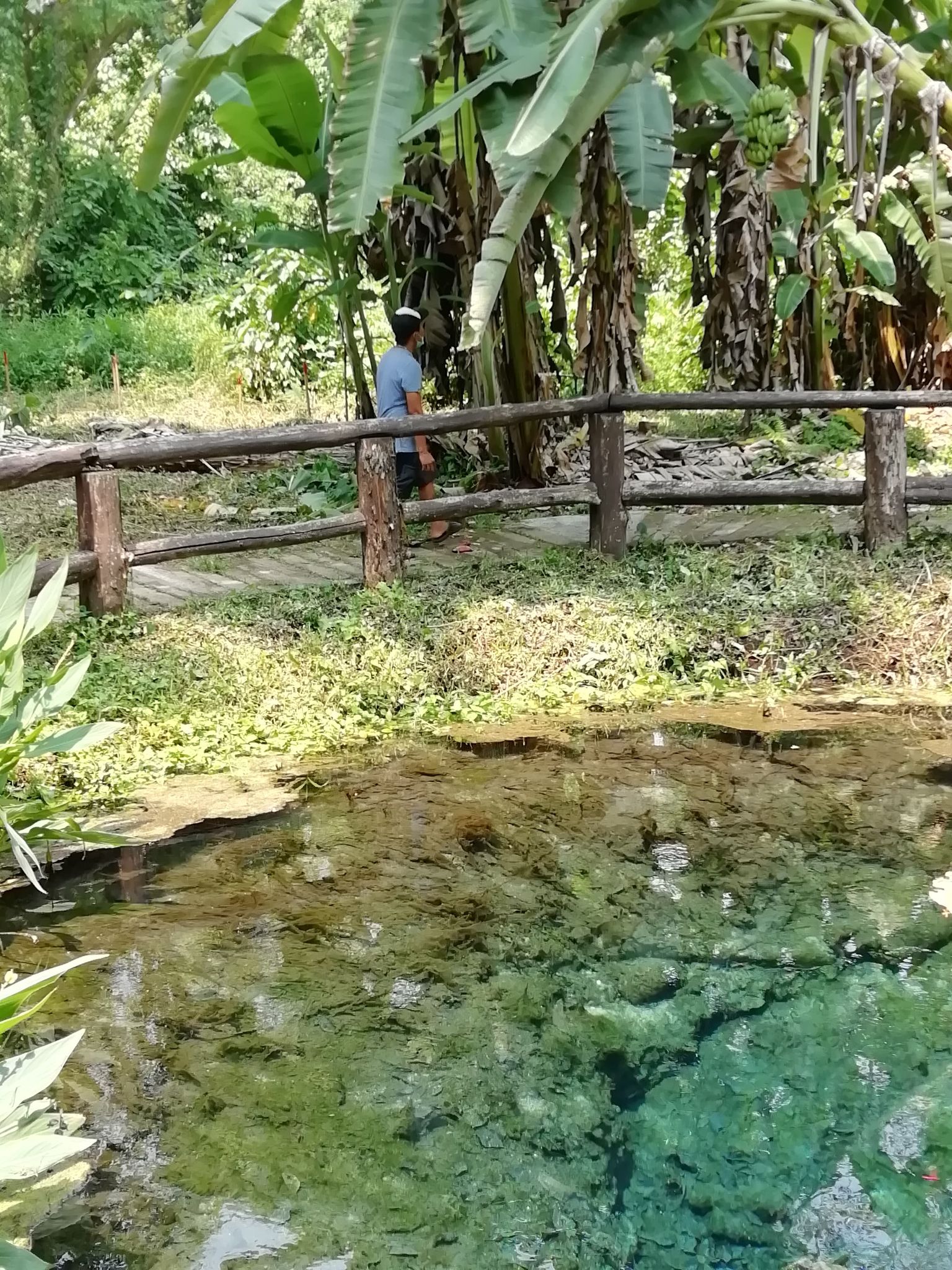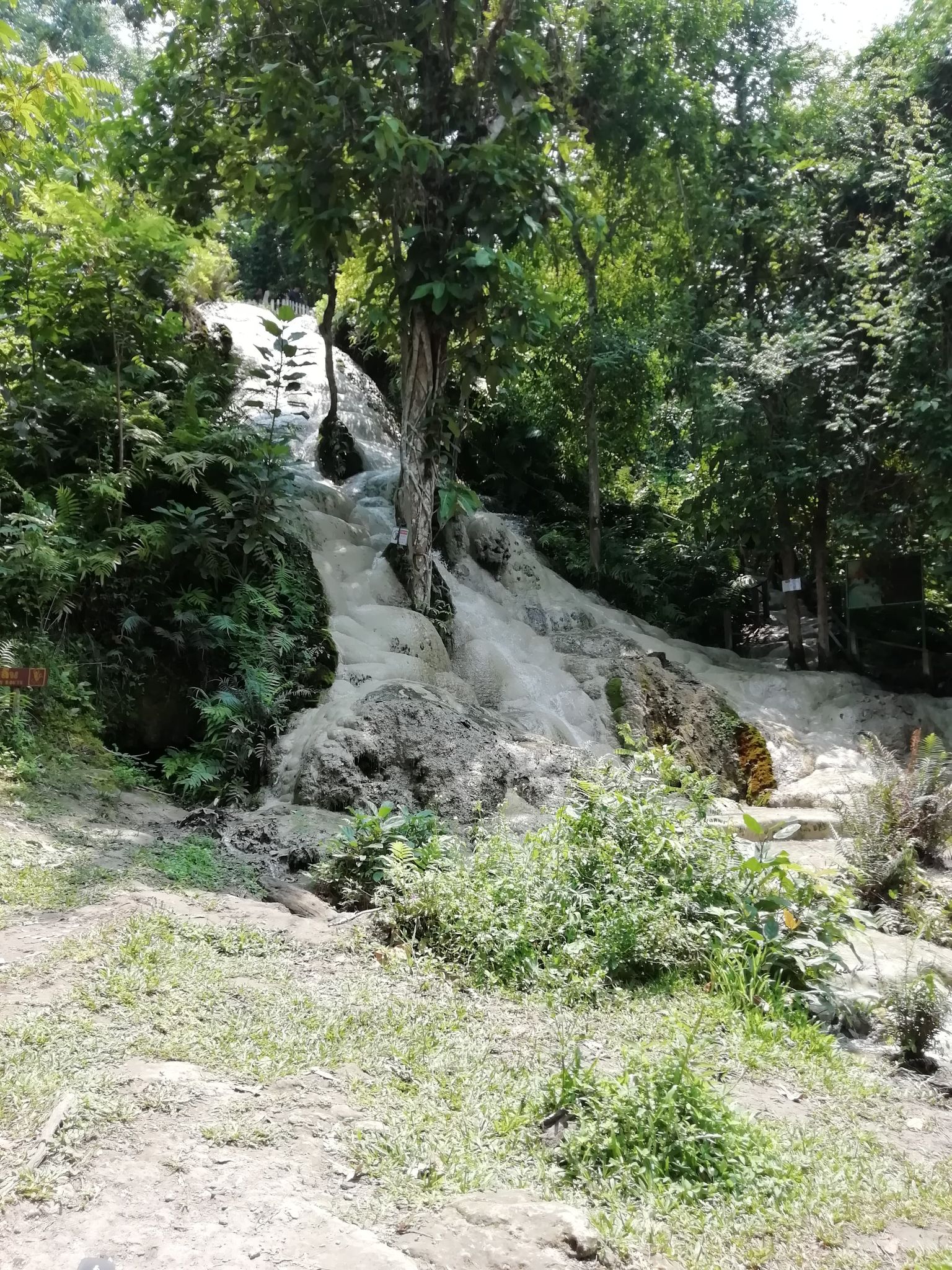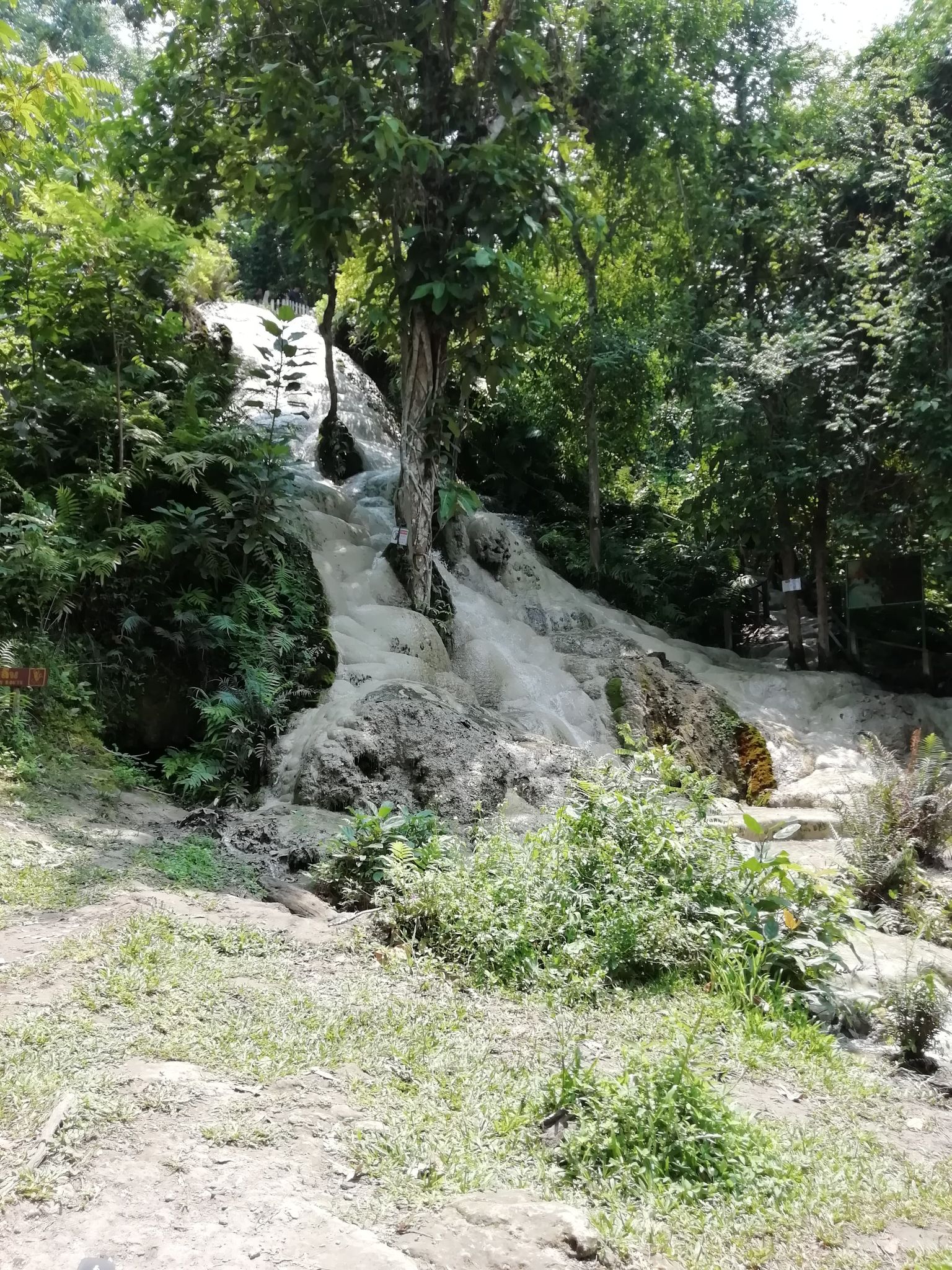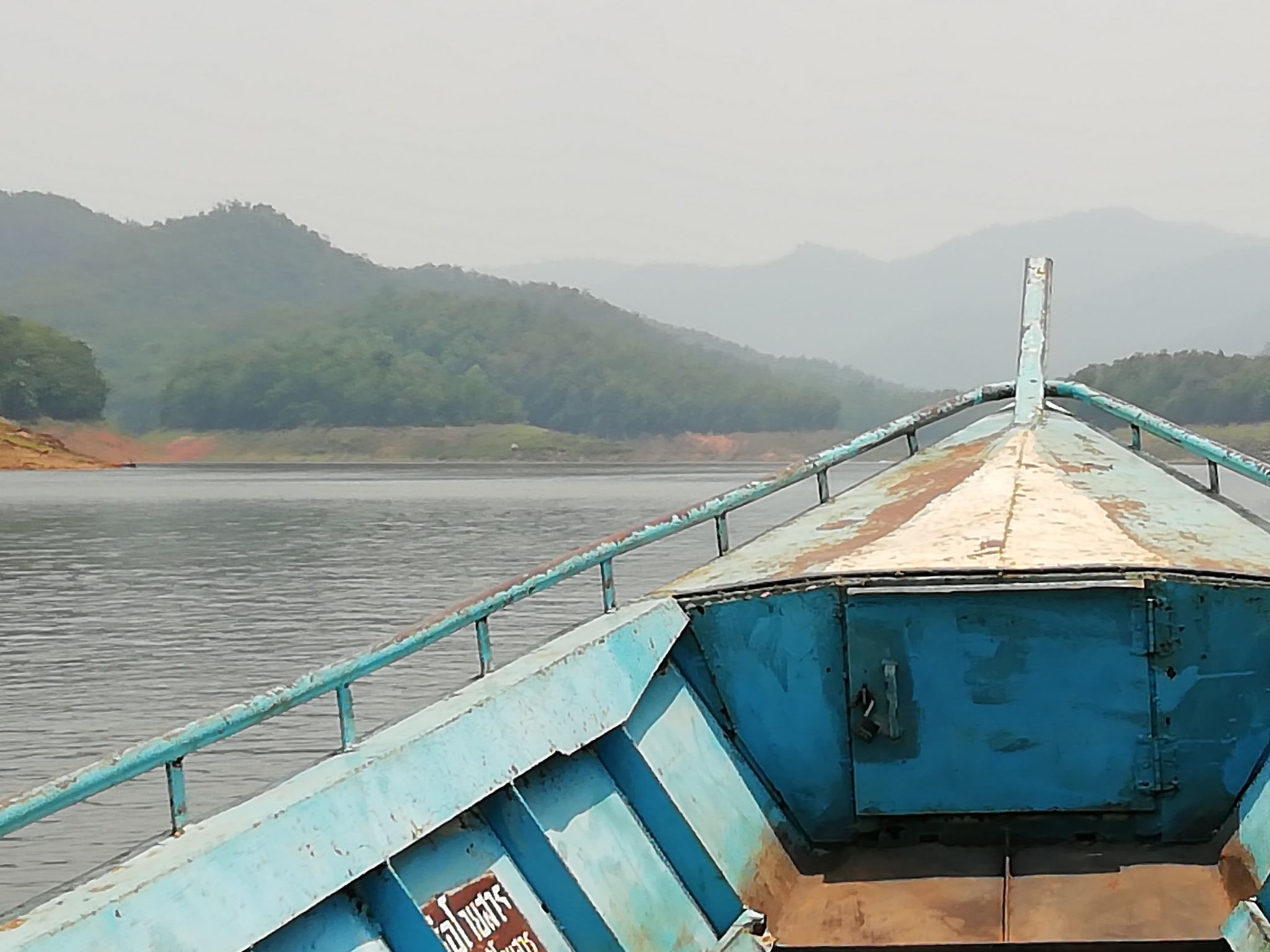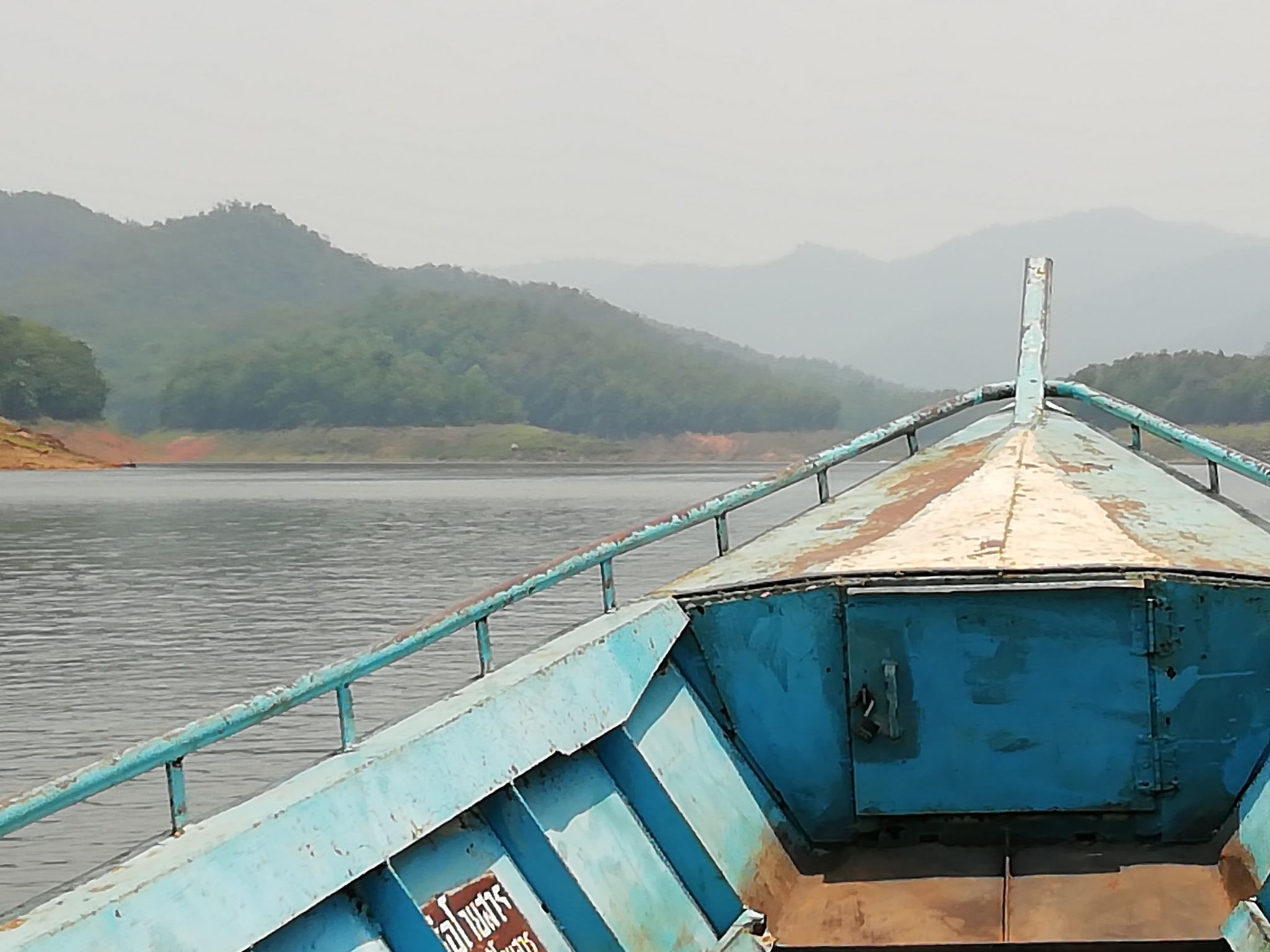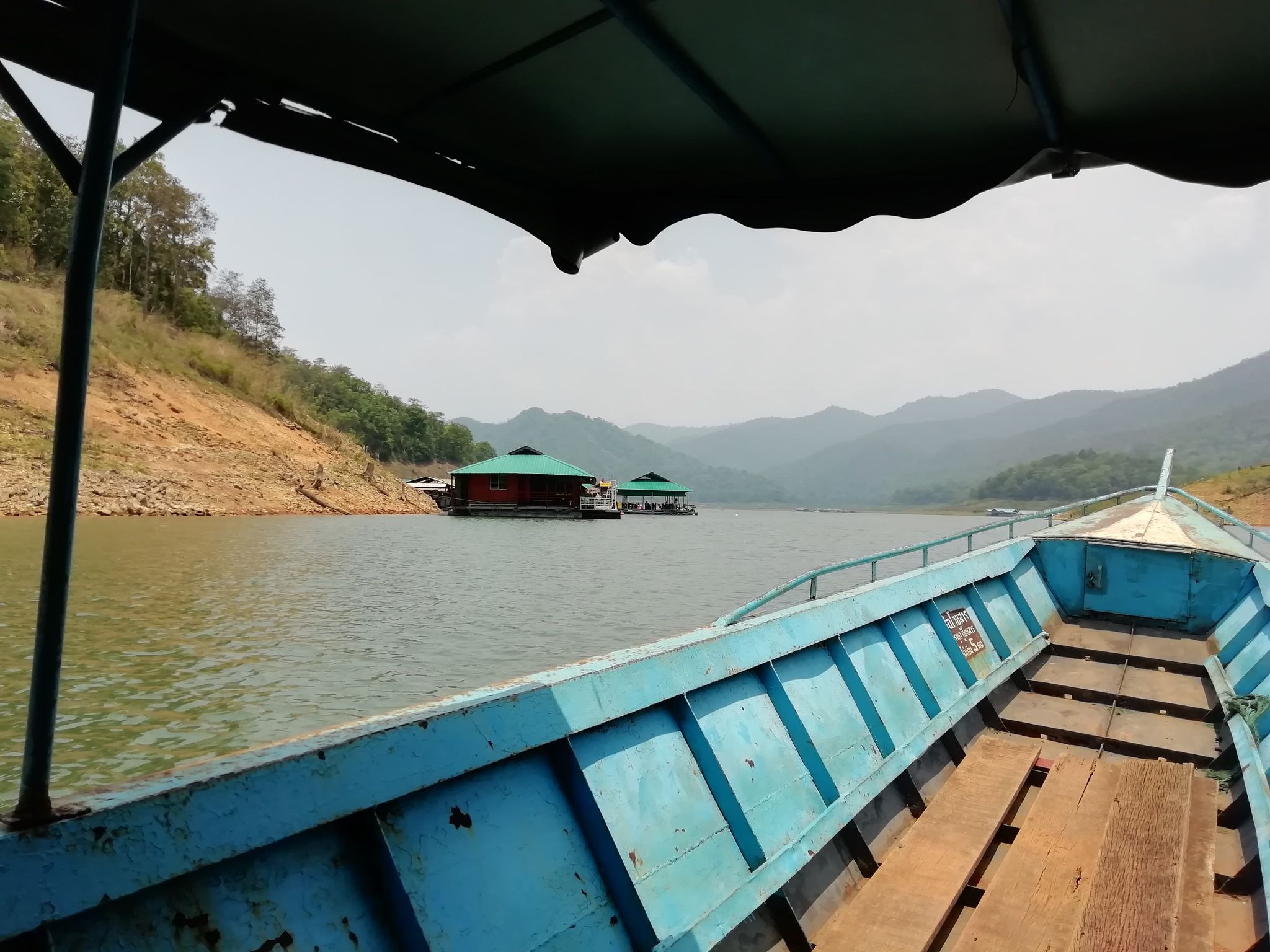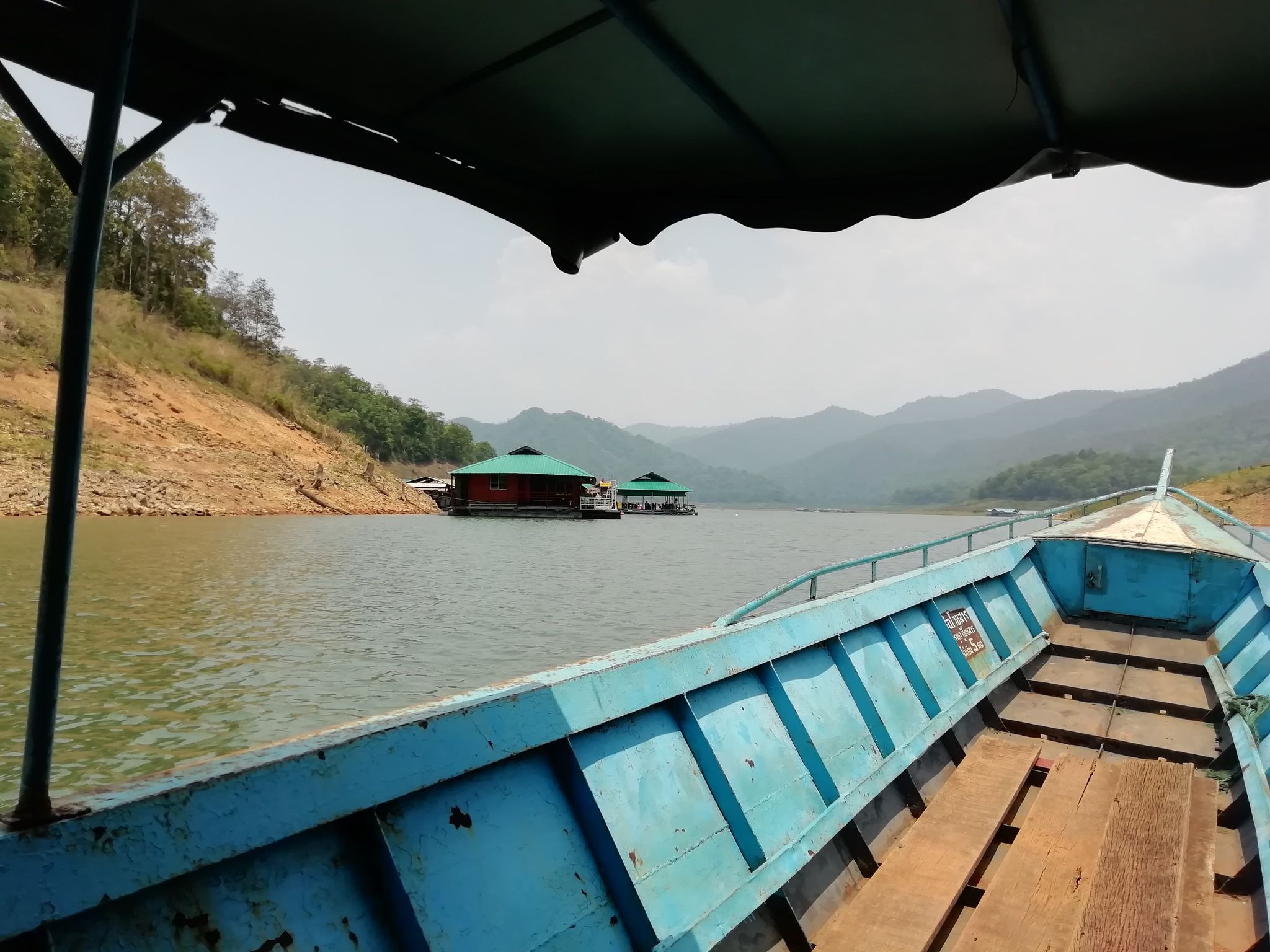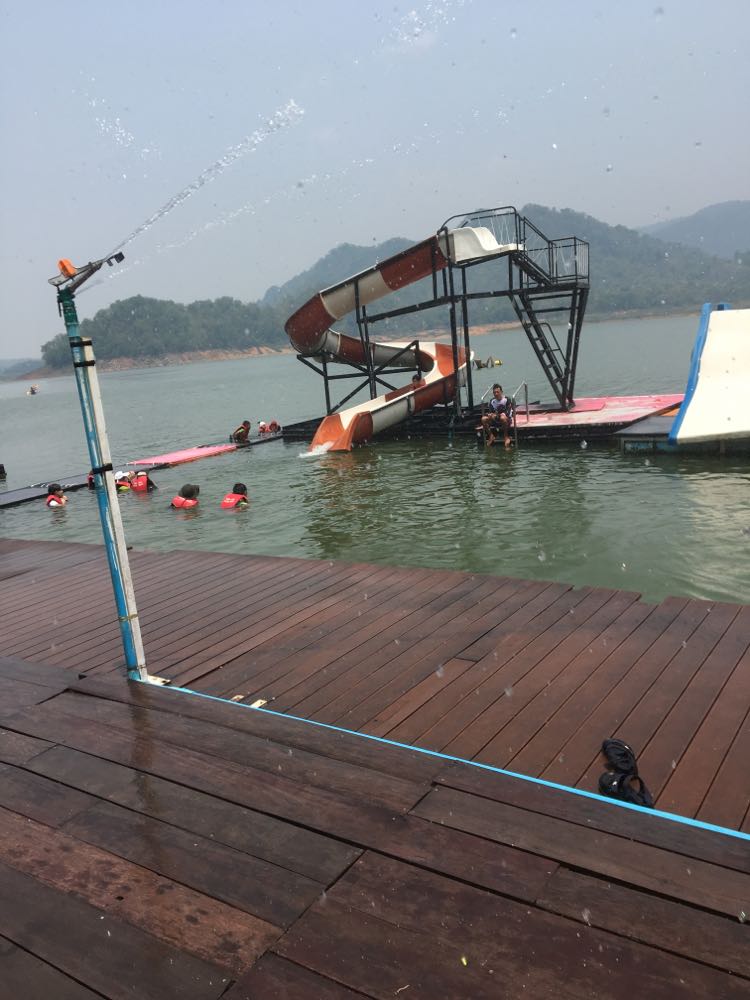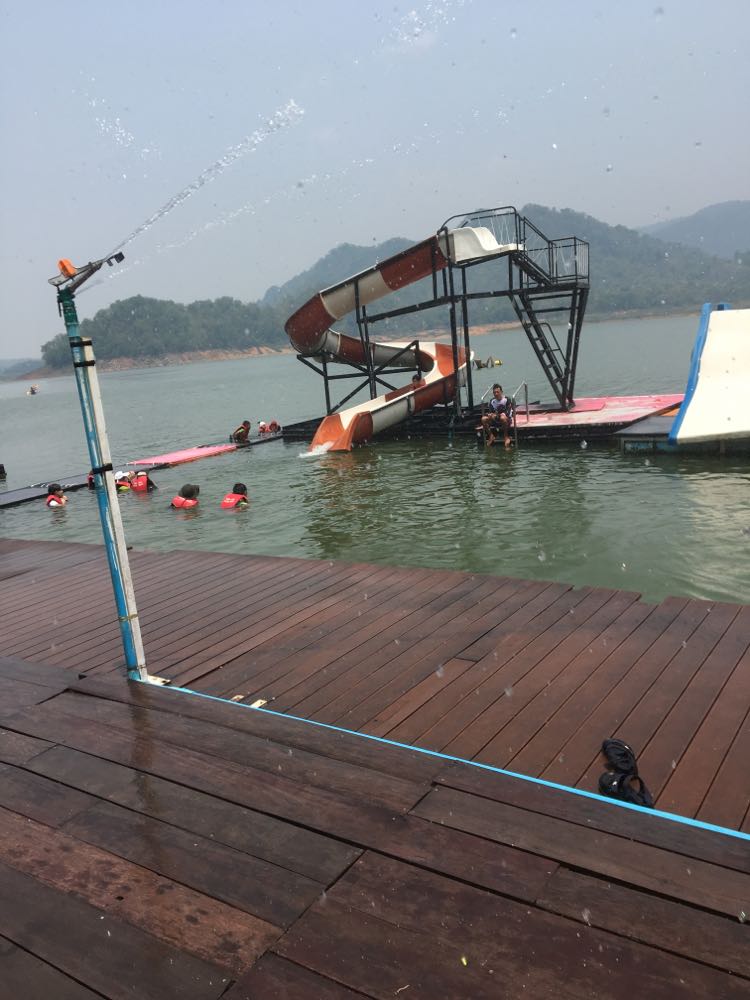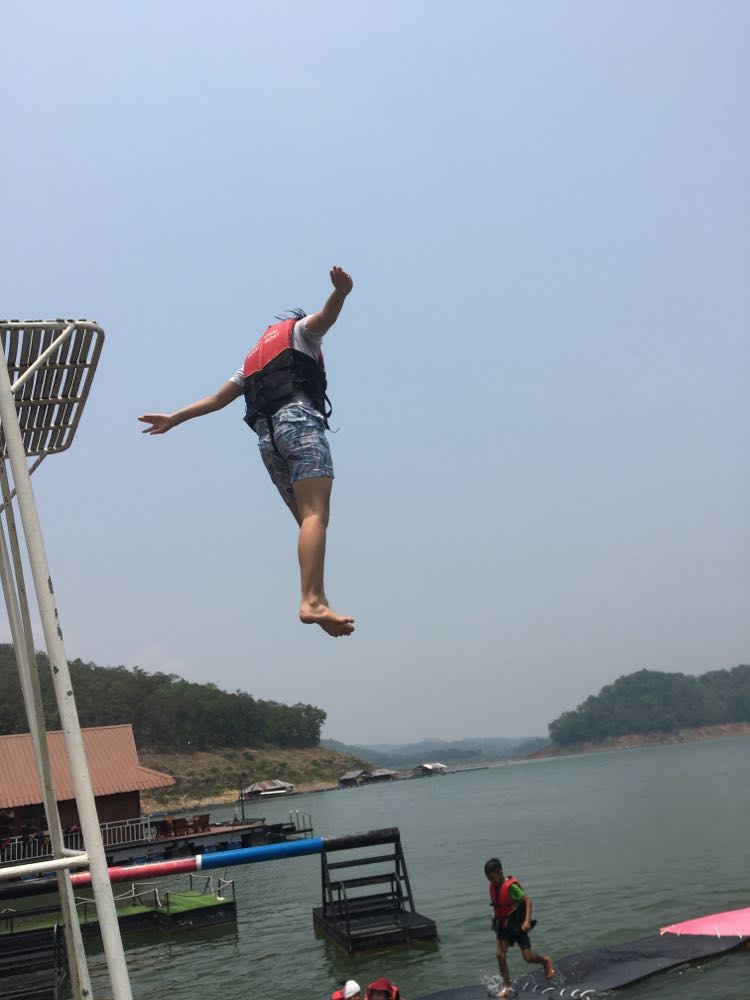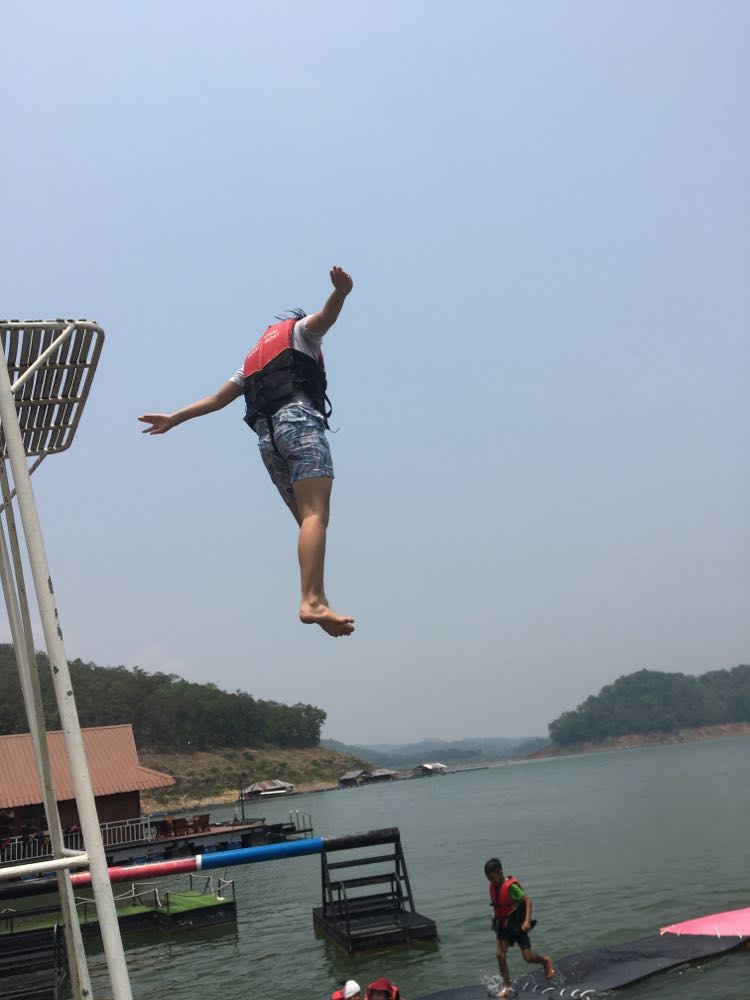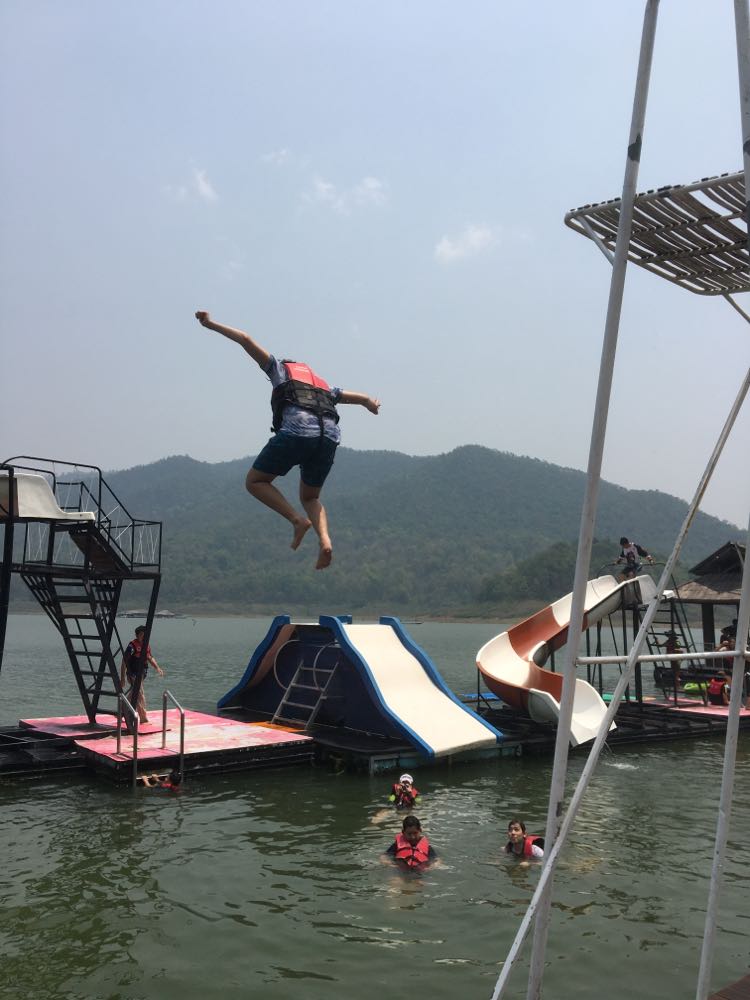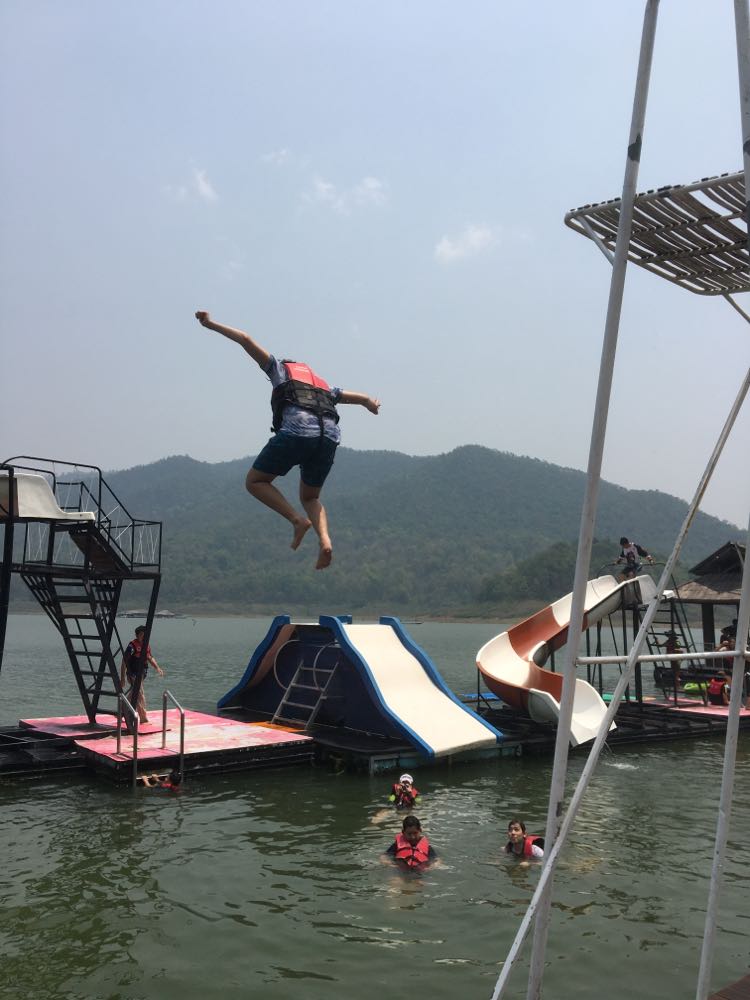 Price starts at 2400 bath per person (min 2 – max 9 persons).
9.00 Pick up at your hotel. About 1h drive with a pick up truck through local places to the waterfall.
Arrival at the waterfall, you can walk down and climb the waterfall with Loi, spend time in the nature park and get explanation of the nature in this park.
Lunch at a local restaurant.
After lunch drive to Mae Gnat Dam and take a boat to a floating raft. You can enjoy some drinks, swimming, relax and rent a kayak (optional).
After fun time take the boat back to the shore and drive back to Chiang Mai.
Evening back in your hotel.
INCLUDED: Private guide, transfers, Thai lunch, entree 2 nature parks, boattrip, insurance.