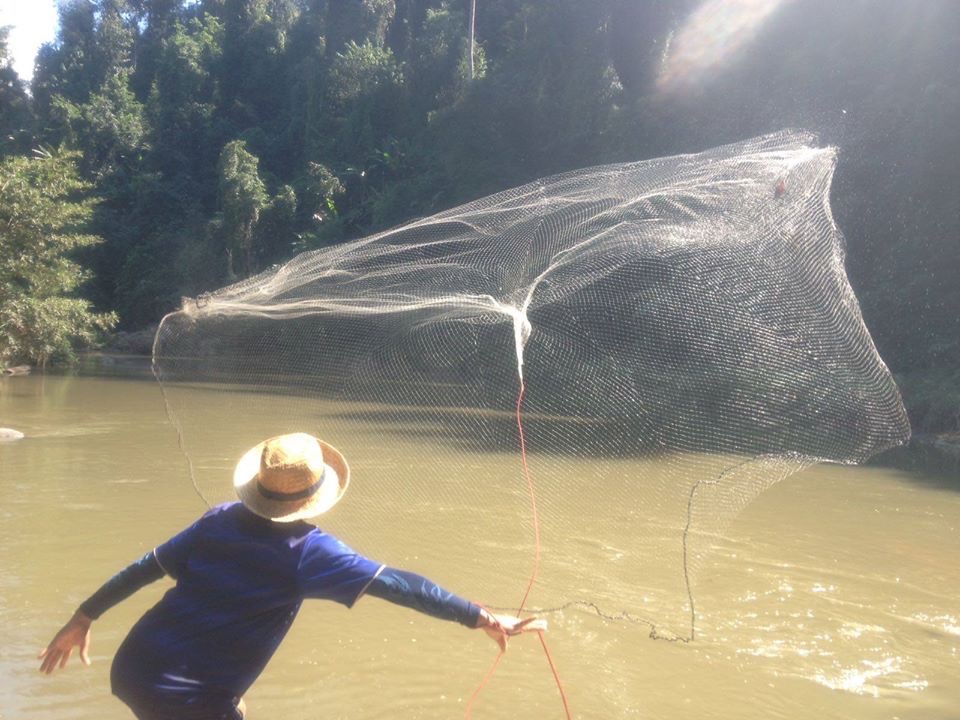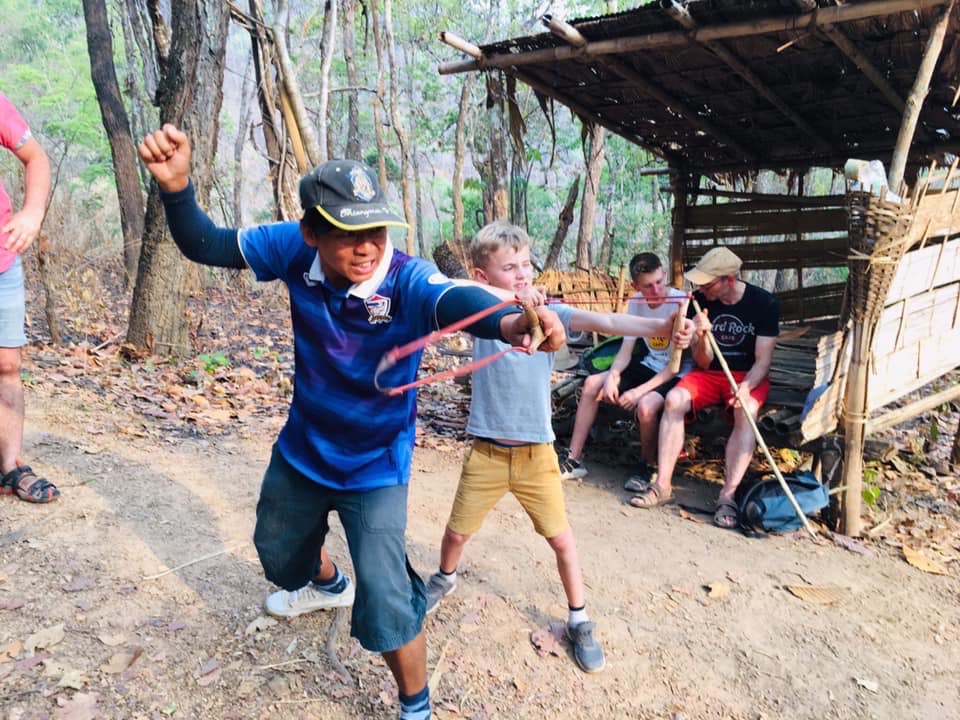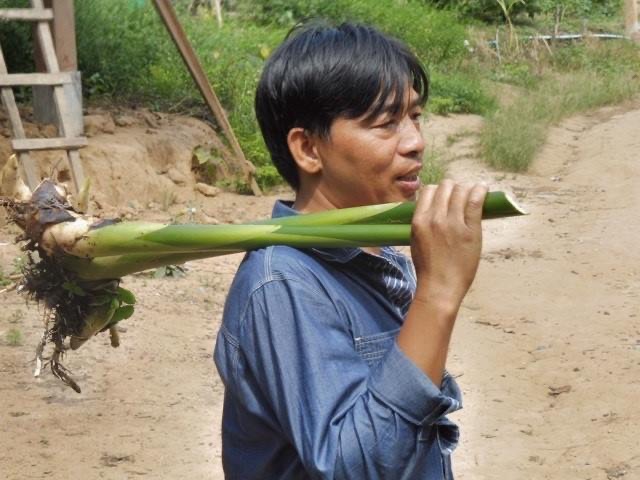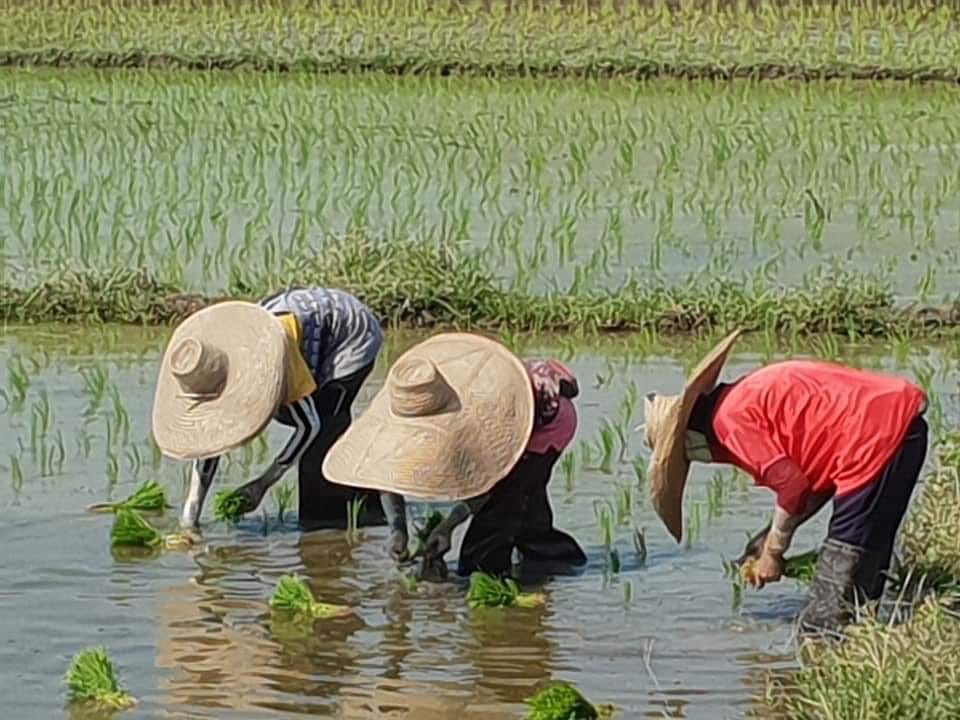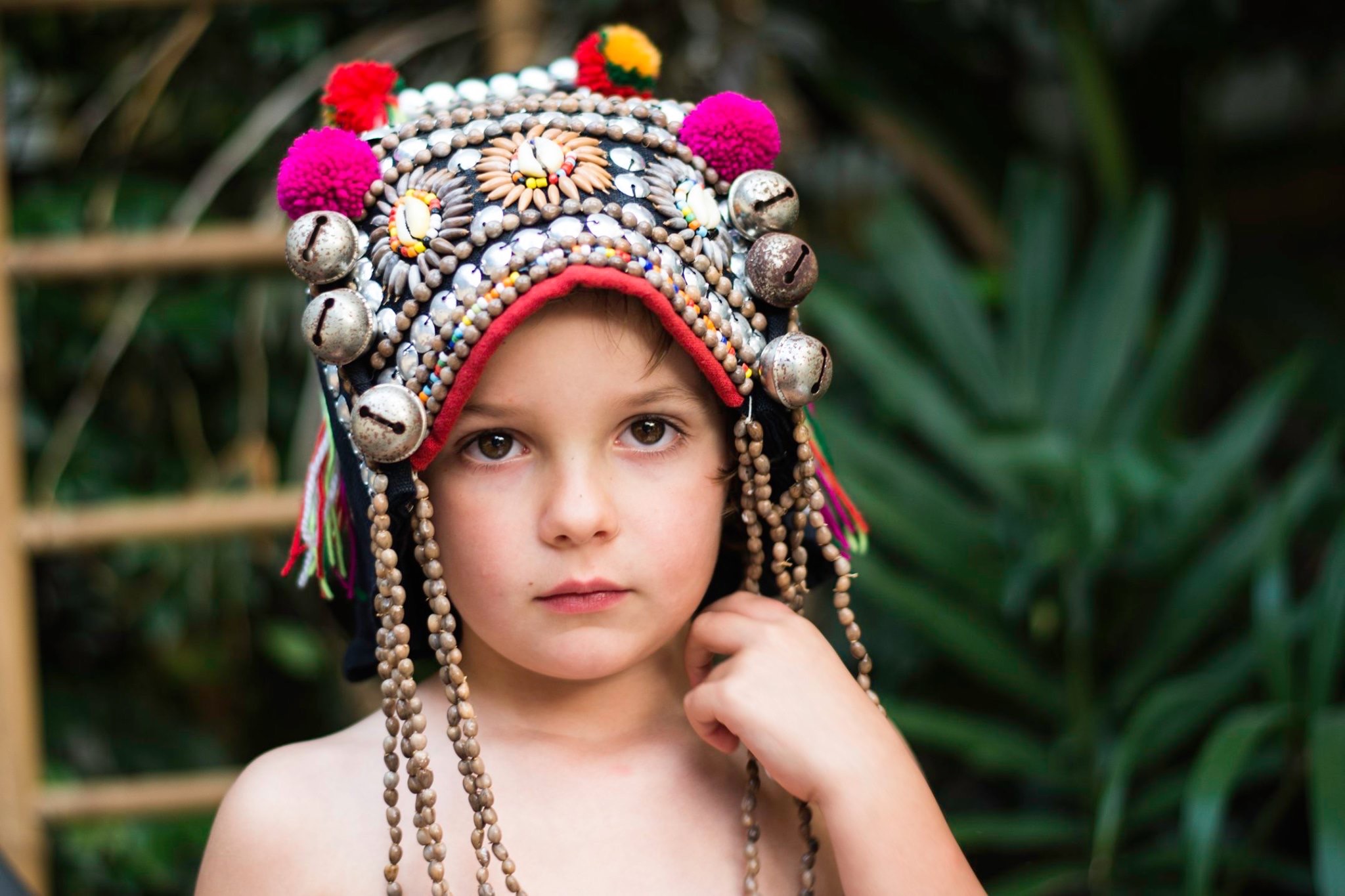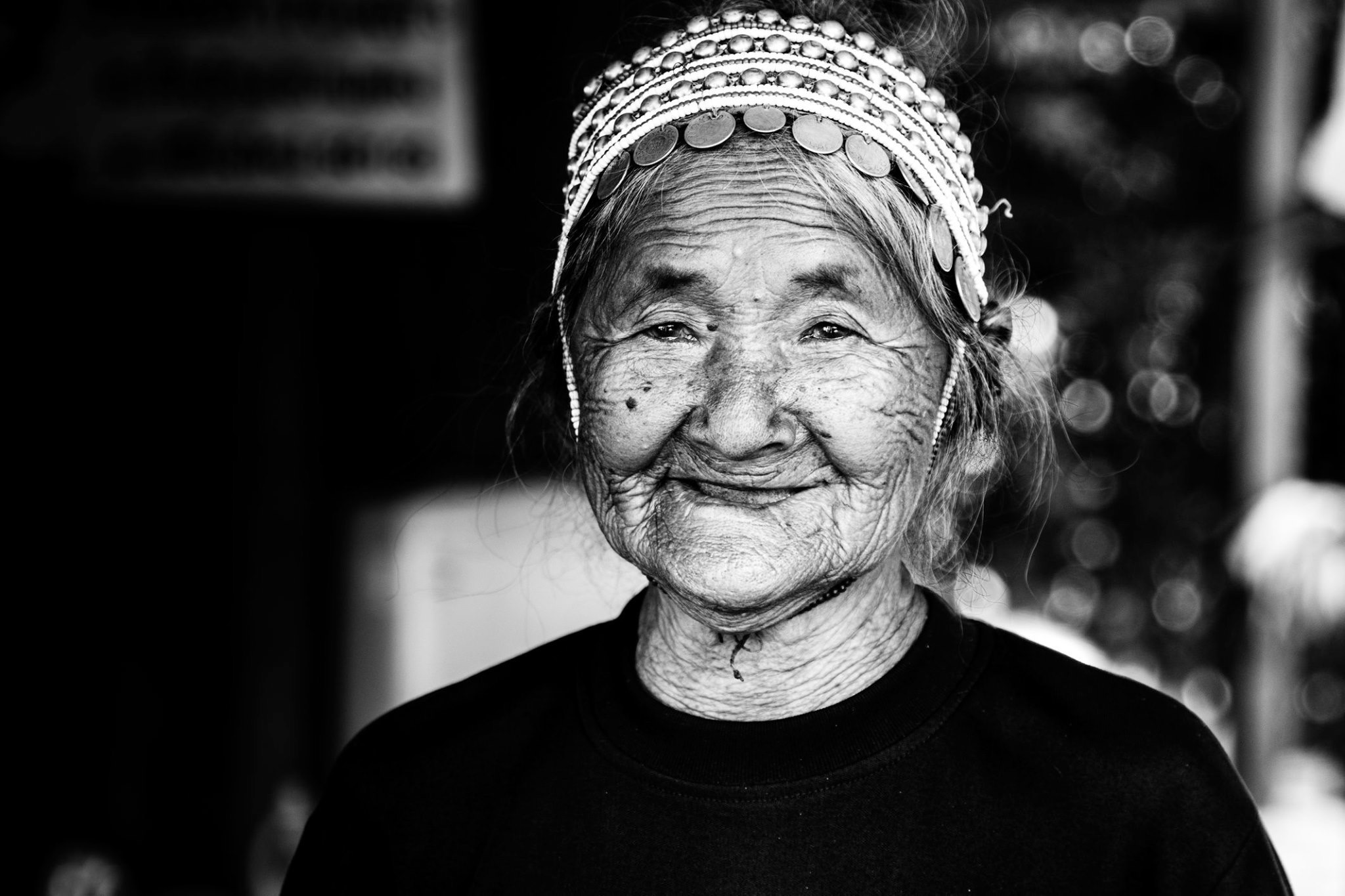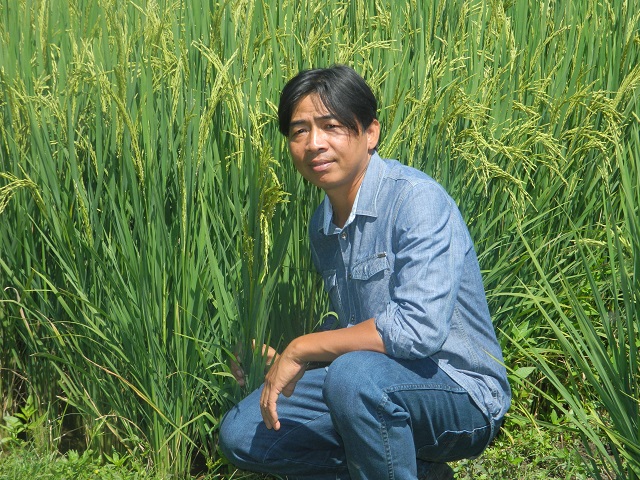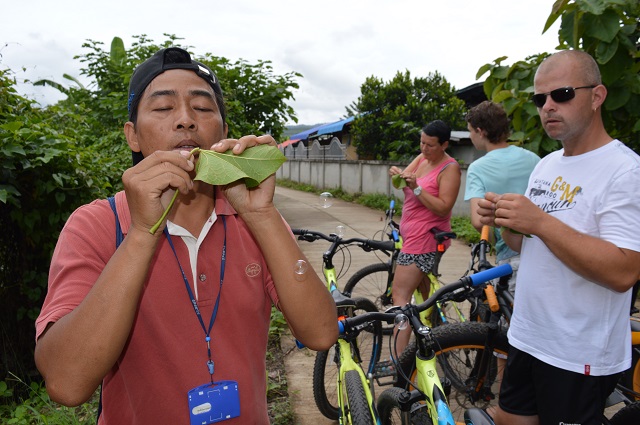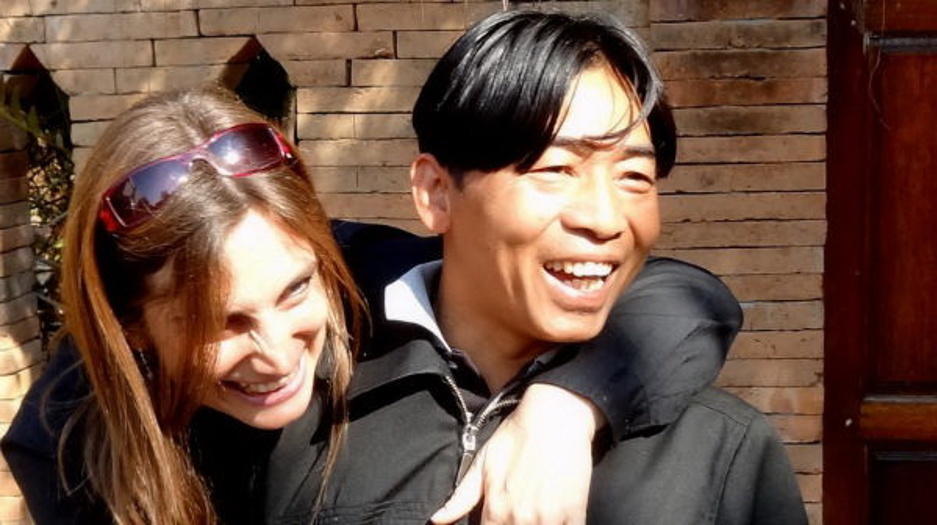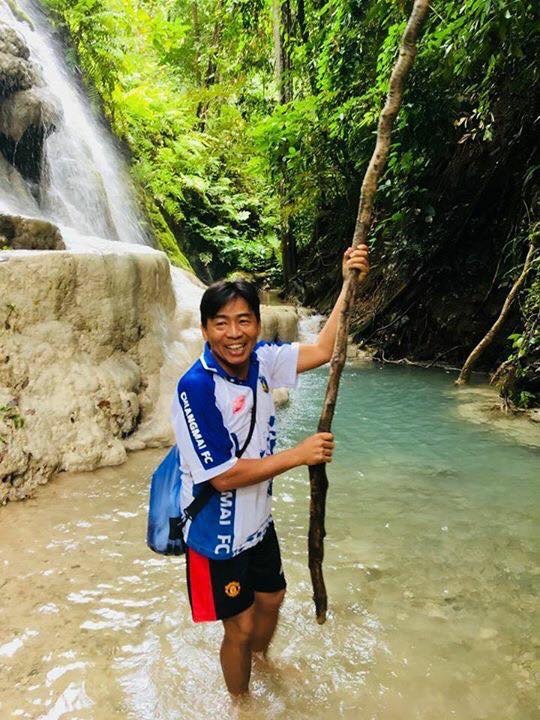 Welcome to Villa Anneloi Tour
Thailand, Chiang Mai
We organiseren ook pakkettoers met accommodaties. Geef de juiste data door en we zenden een voorstel met prijs.
We organize also package tours with accommodation for you. Send us the data you will be in Chiang Mai and we'll make a package with price.
Nous organisons également des circuits avec hébergement. Envoyez-nous les données que vous serez à Chiang Mai et nous ferons un paquet avec le prix pour vous.