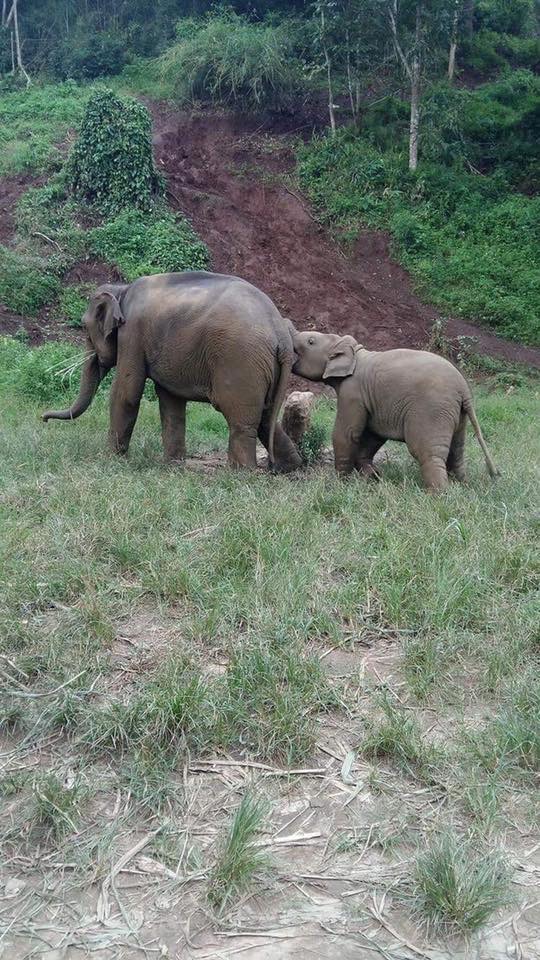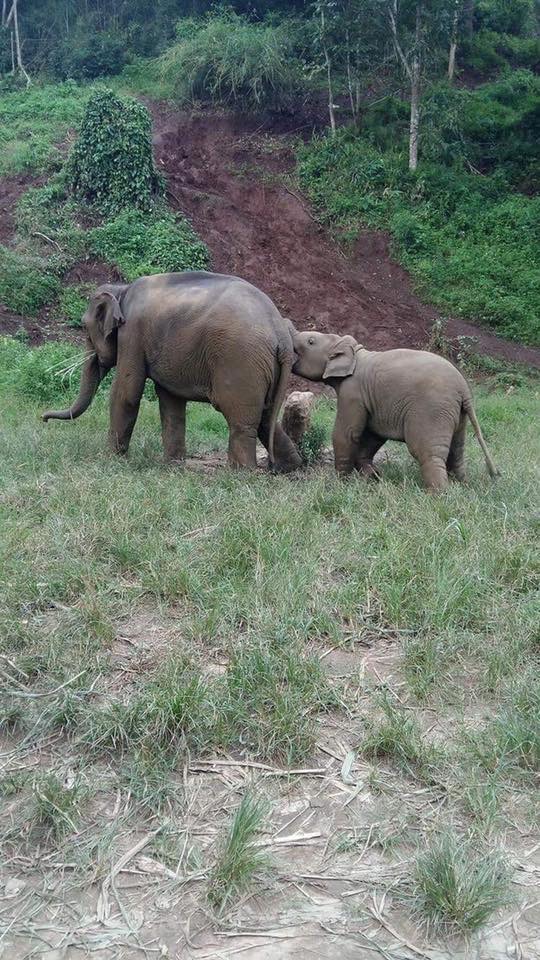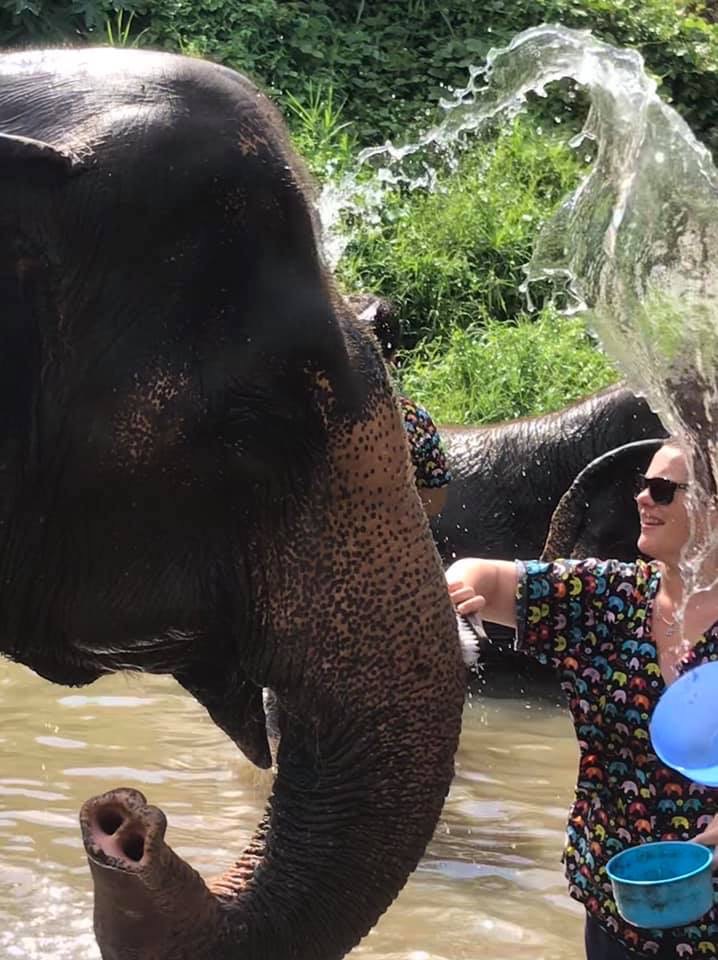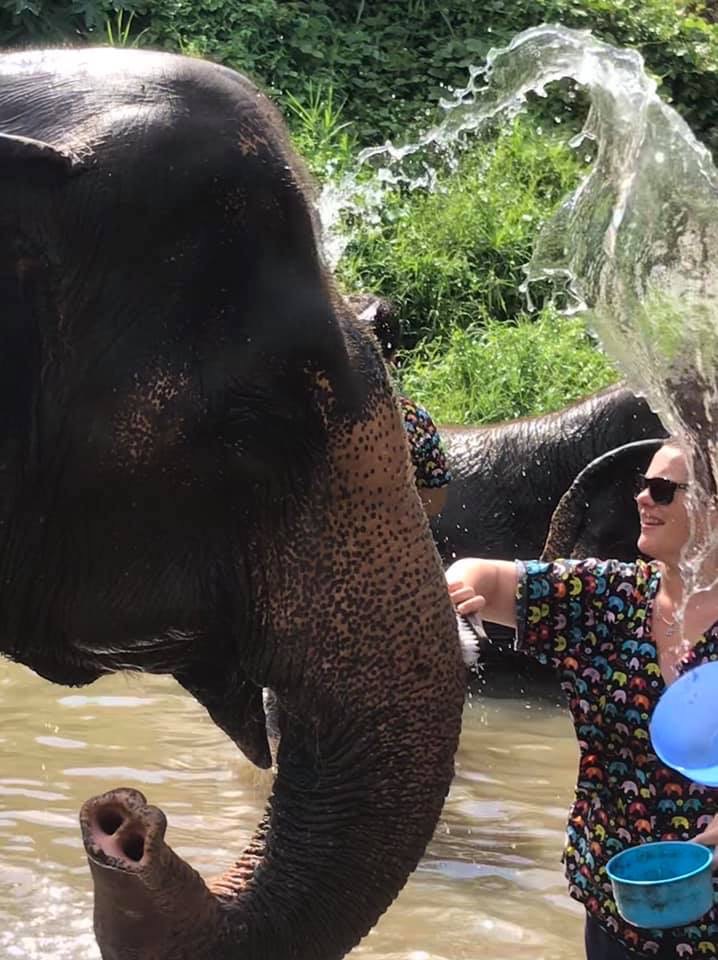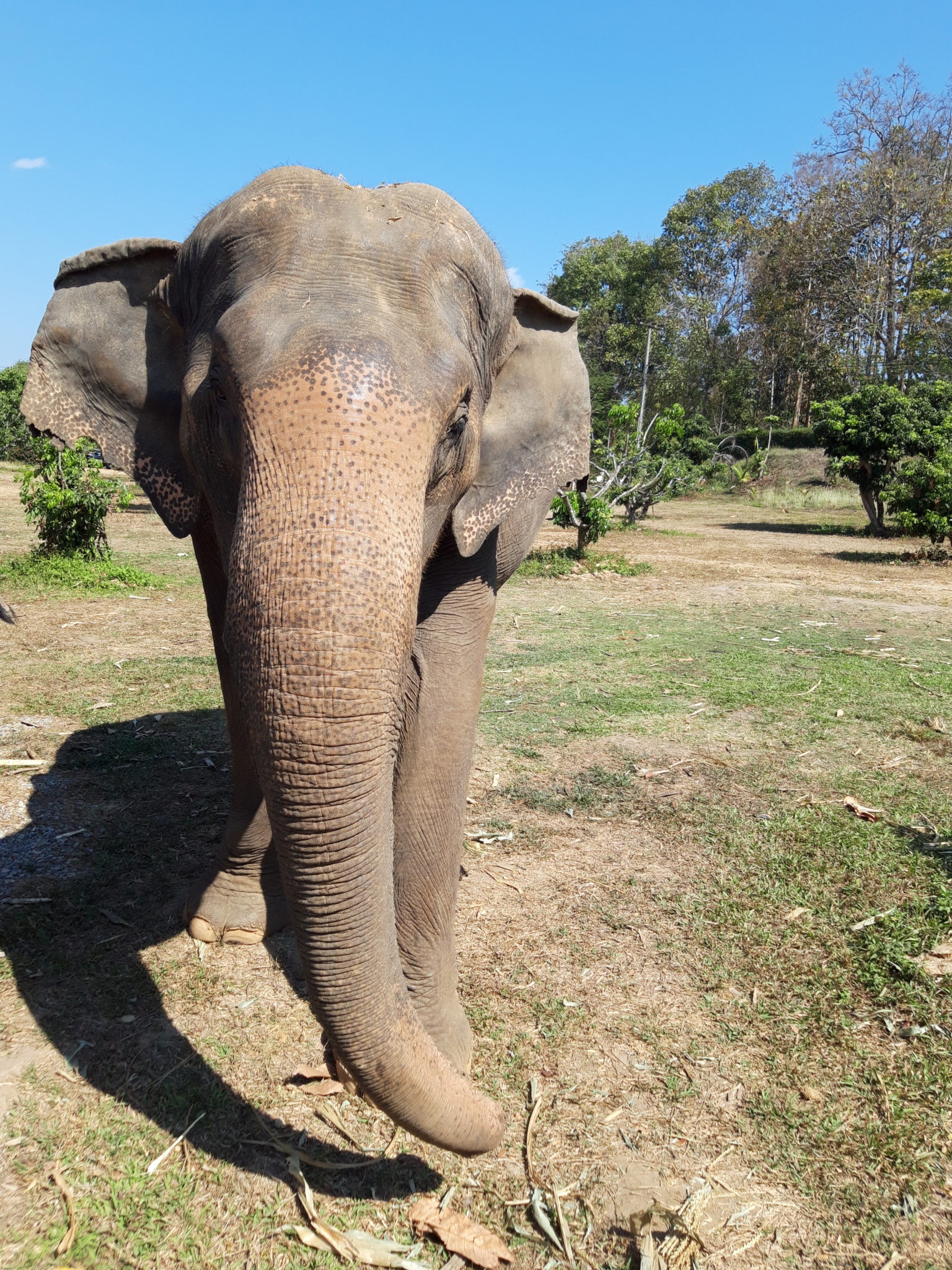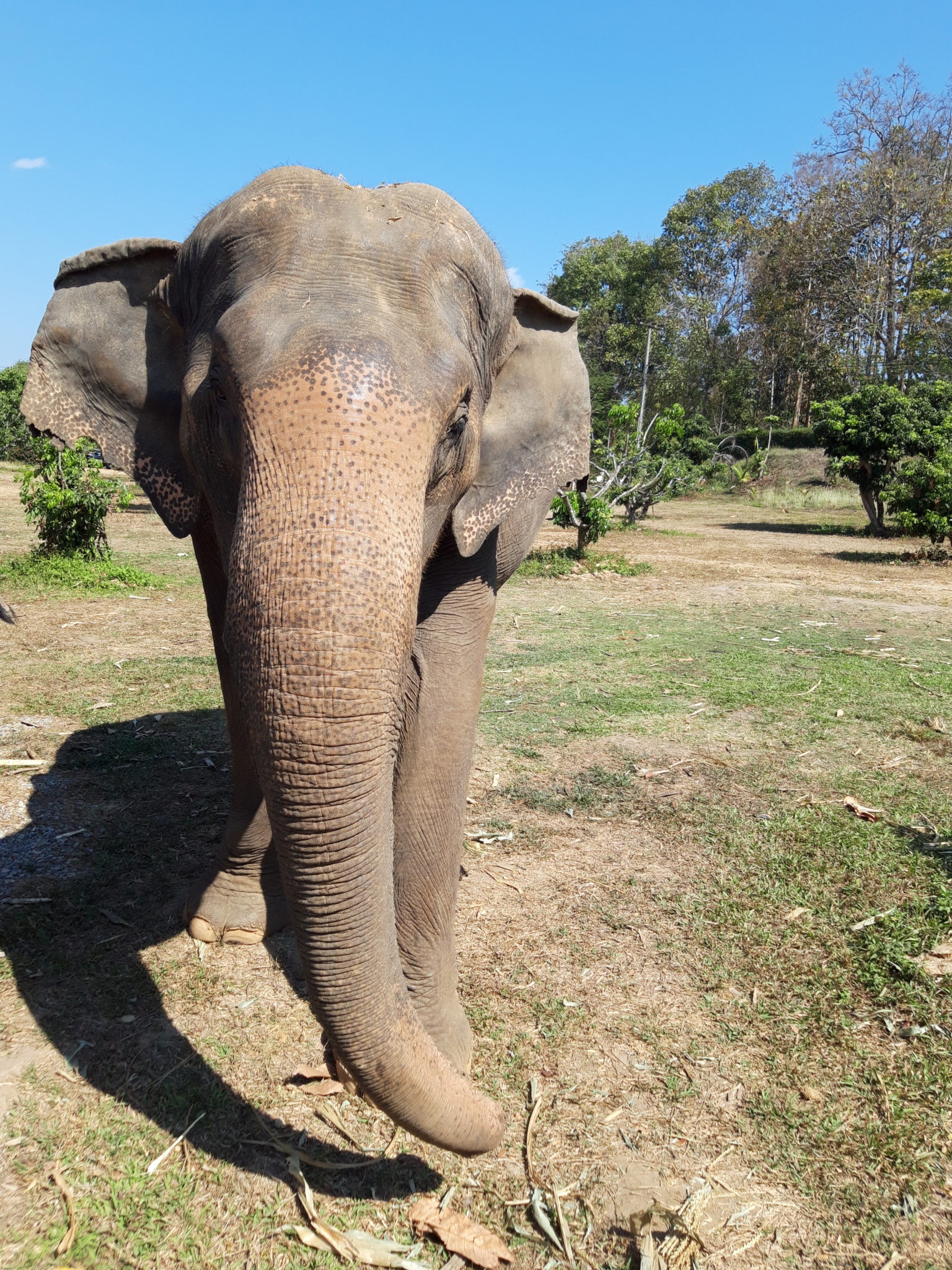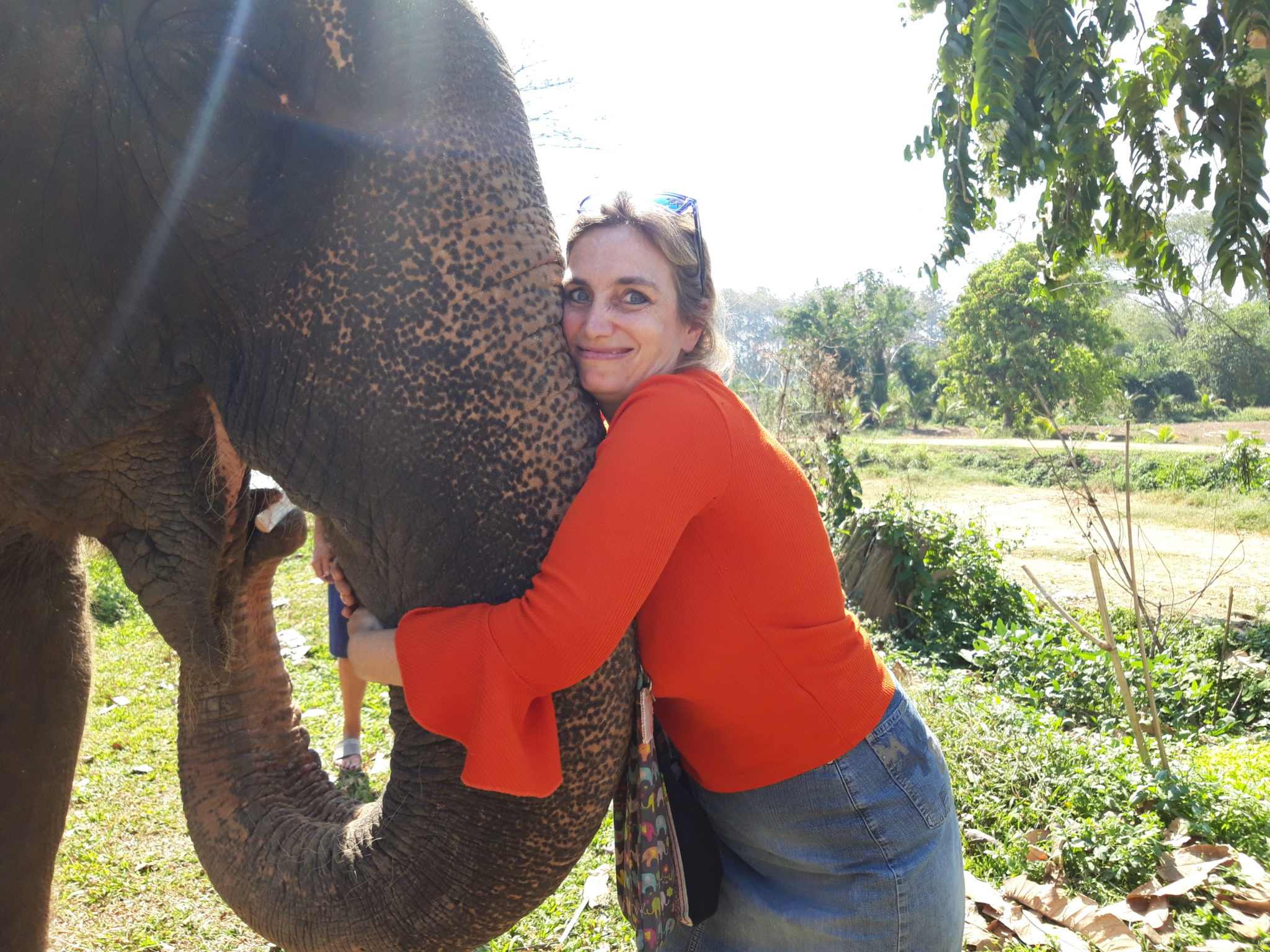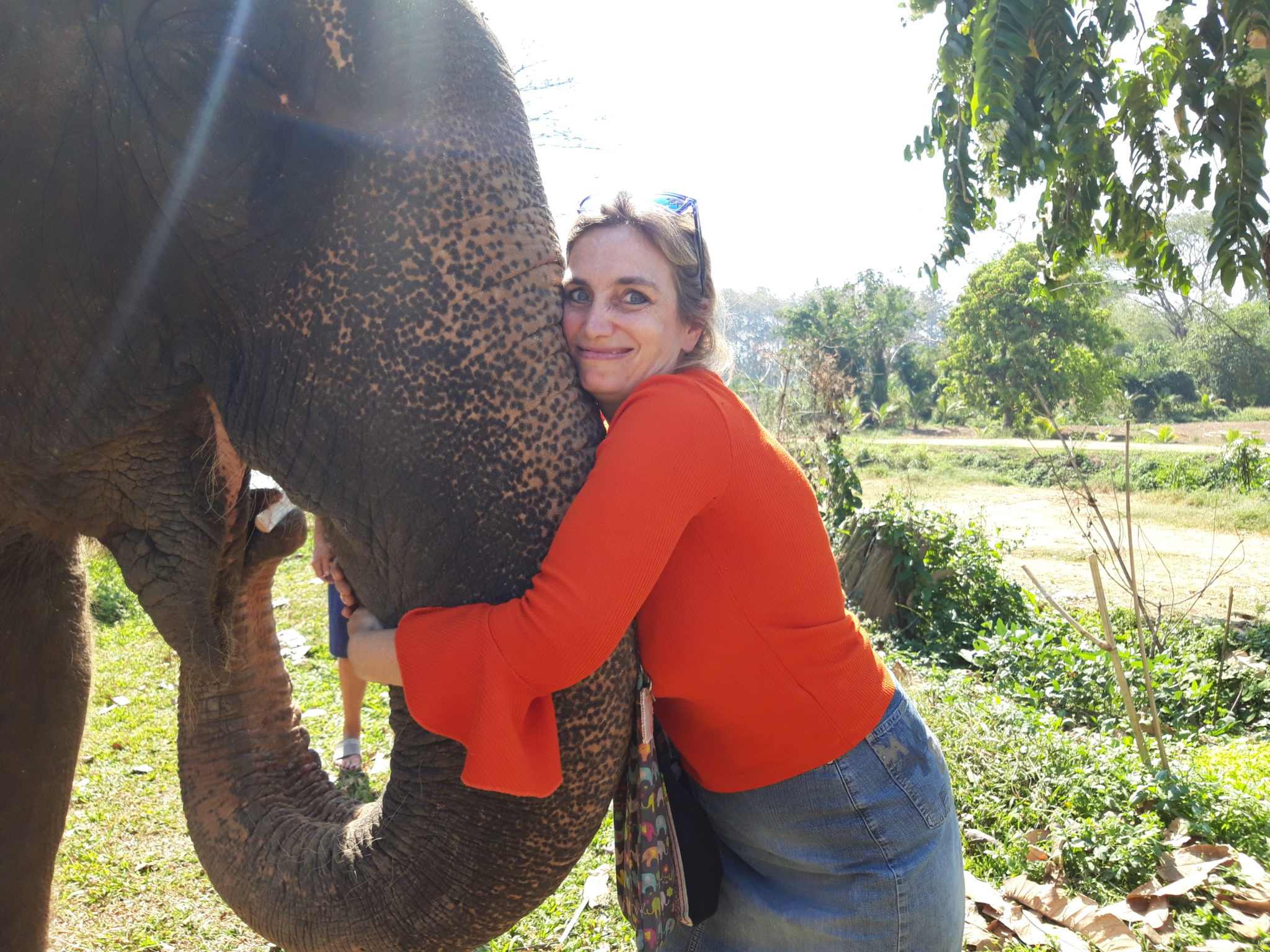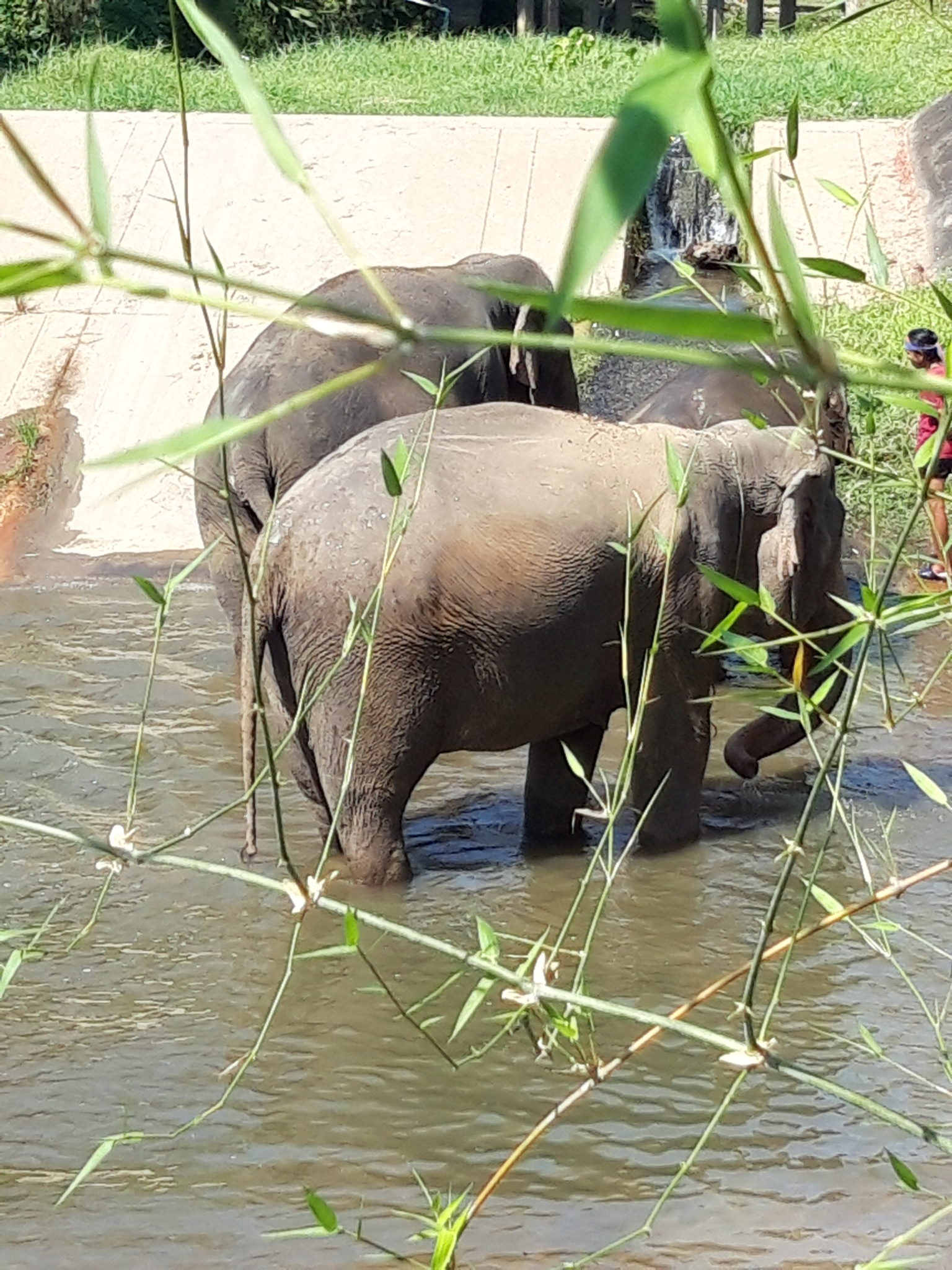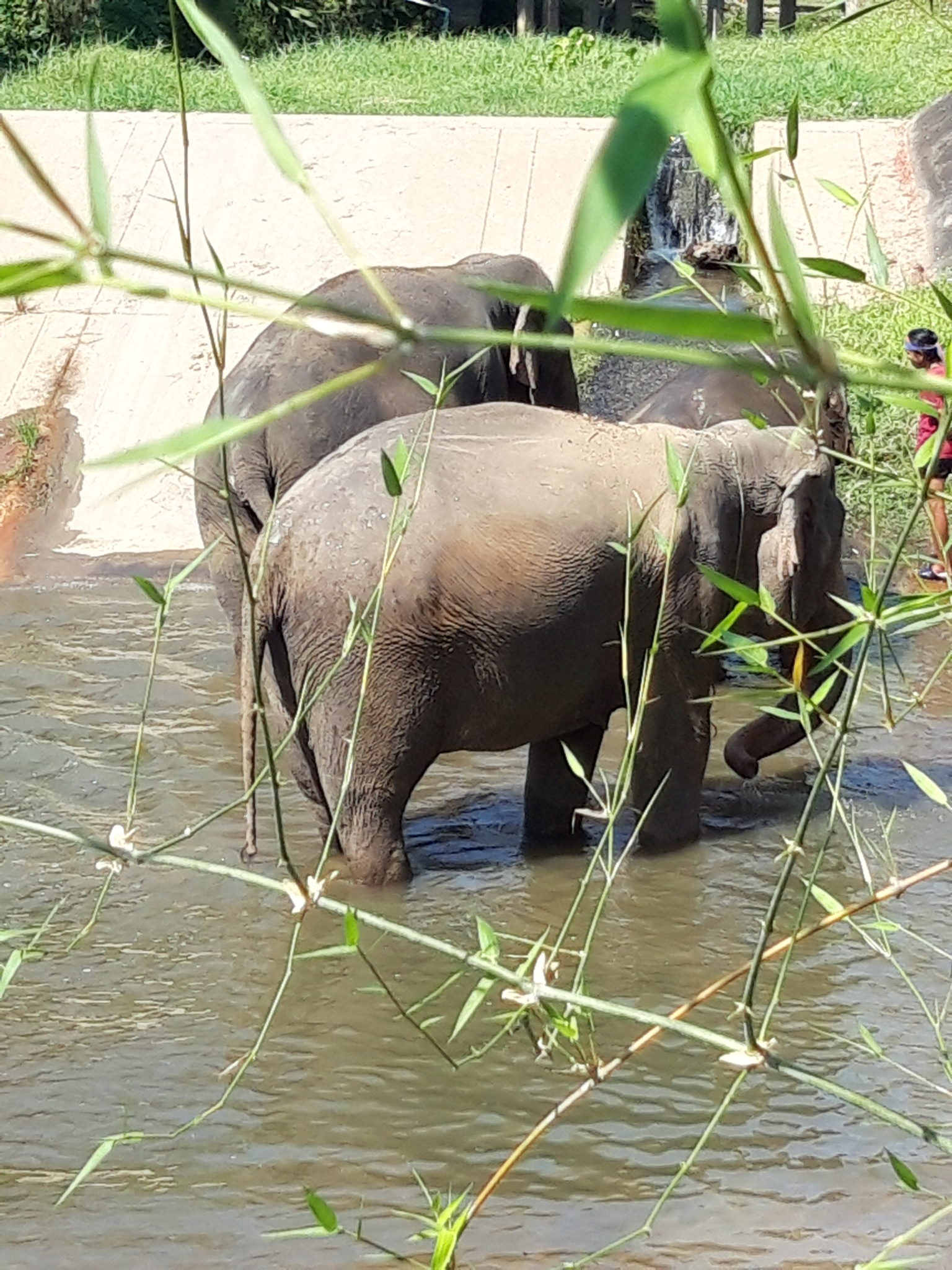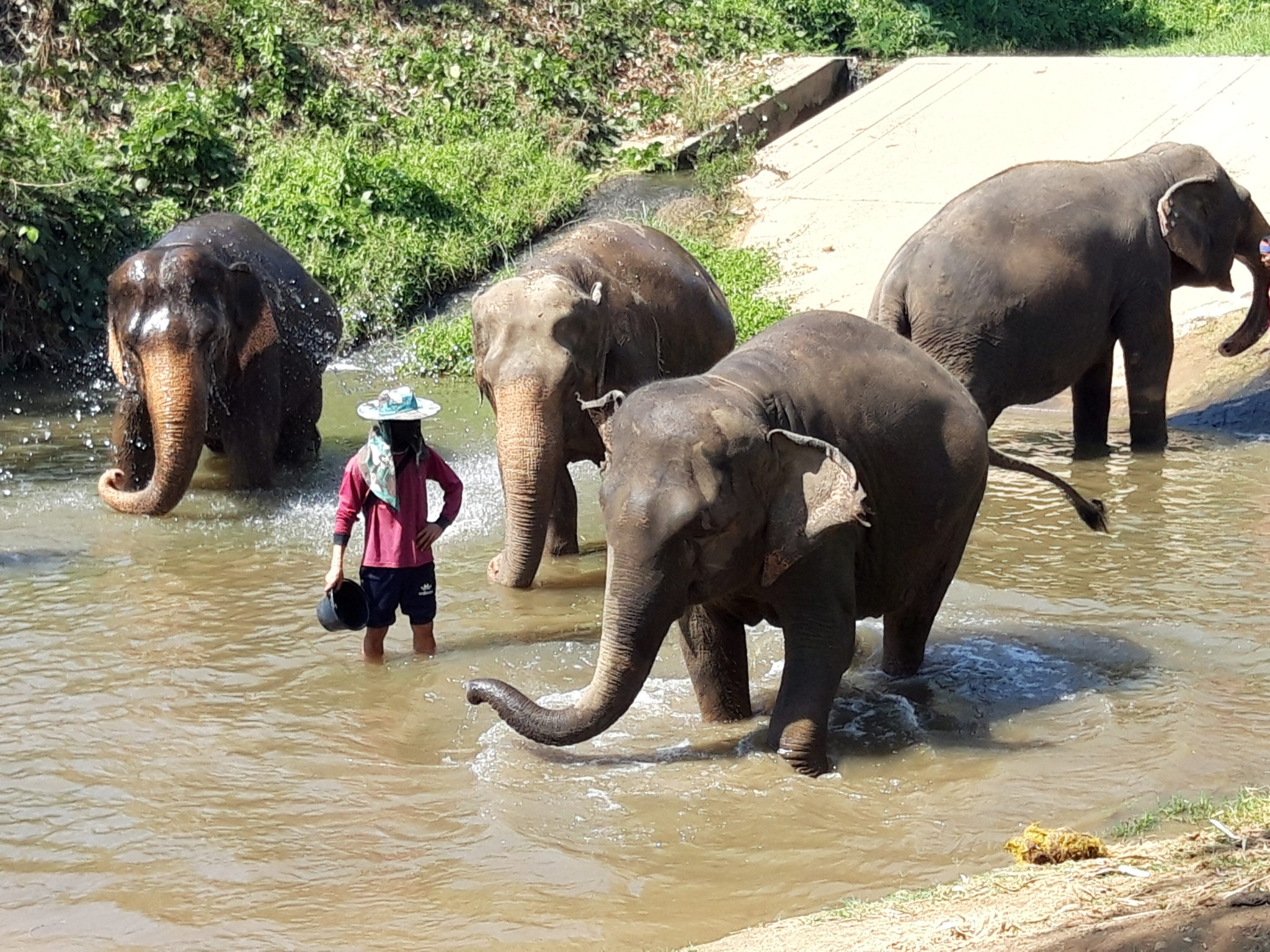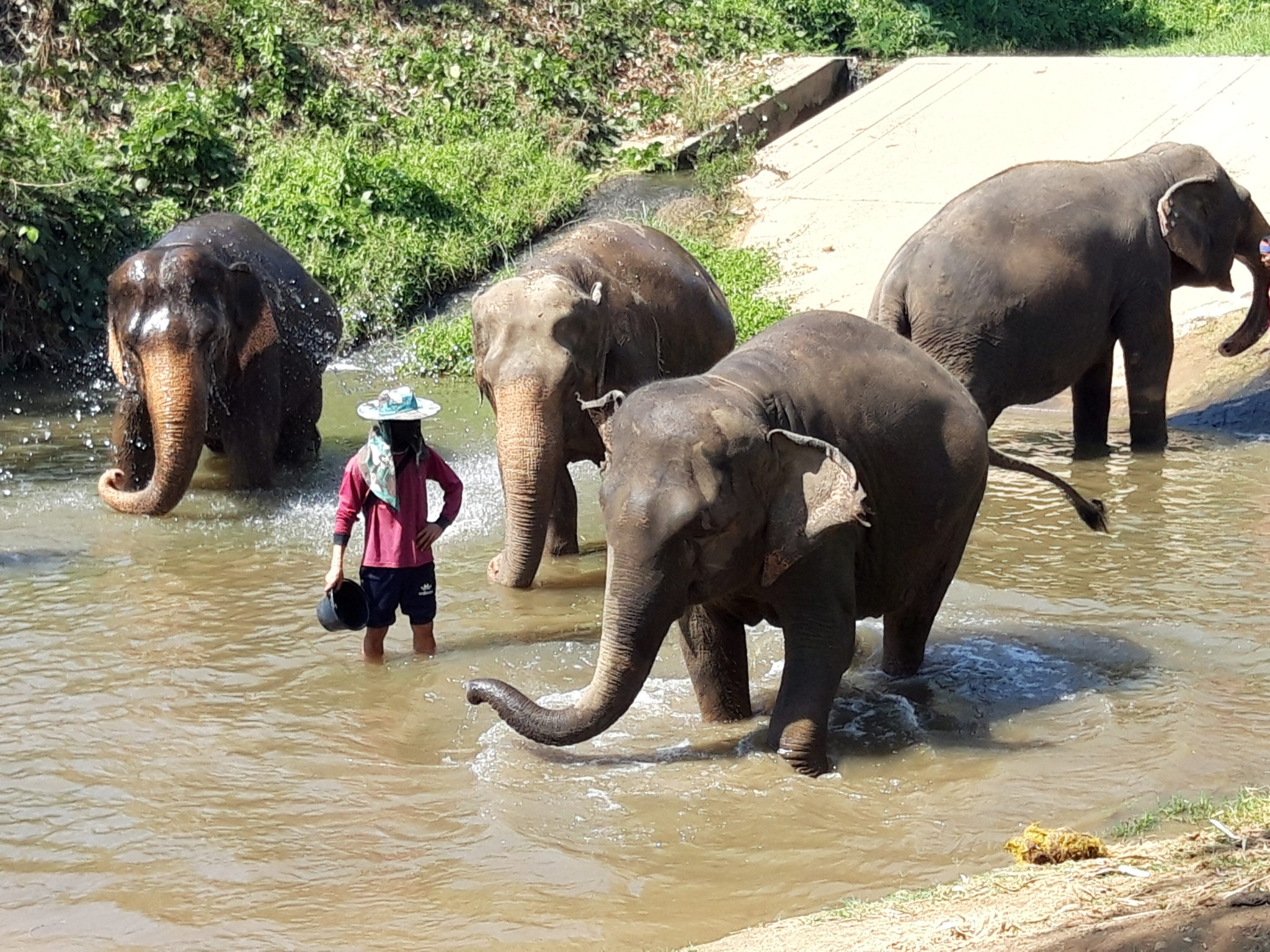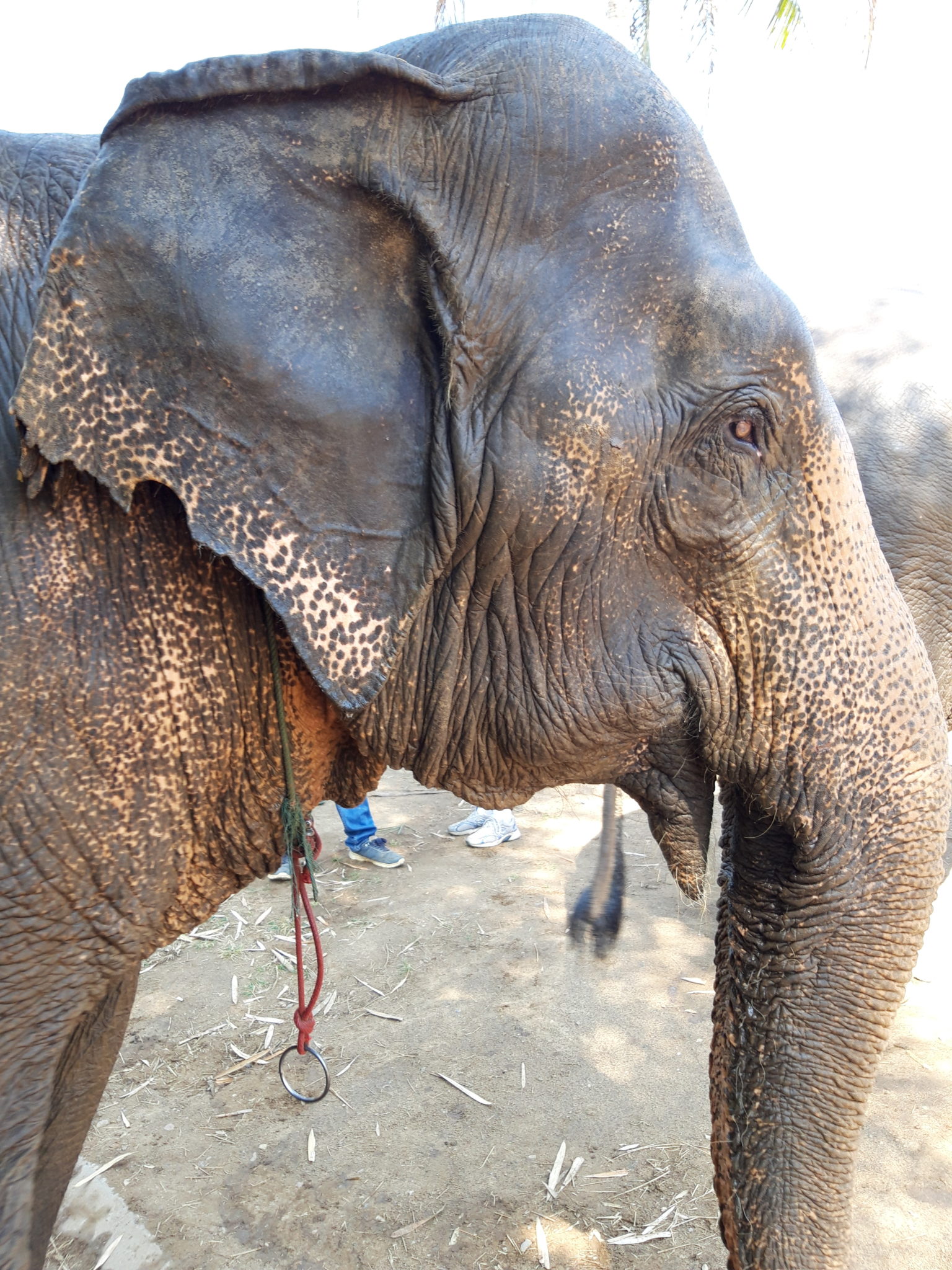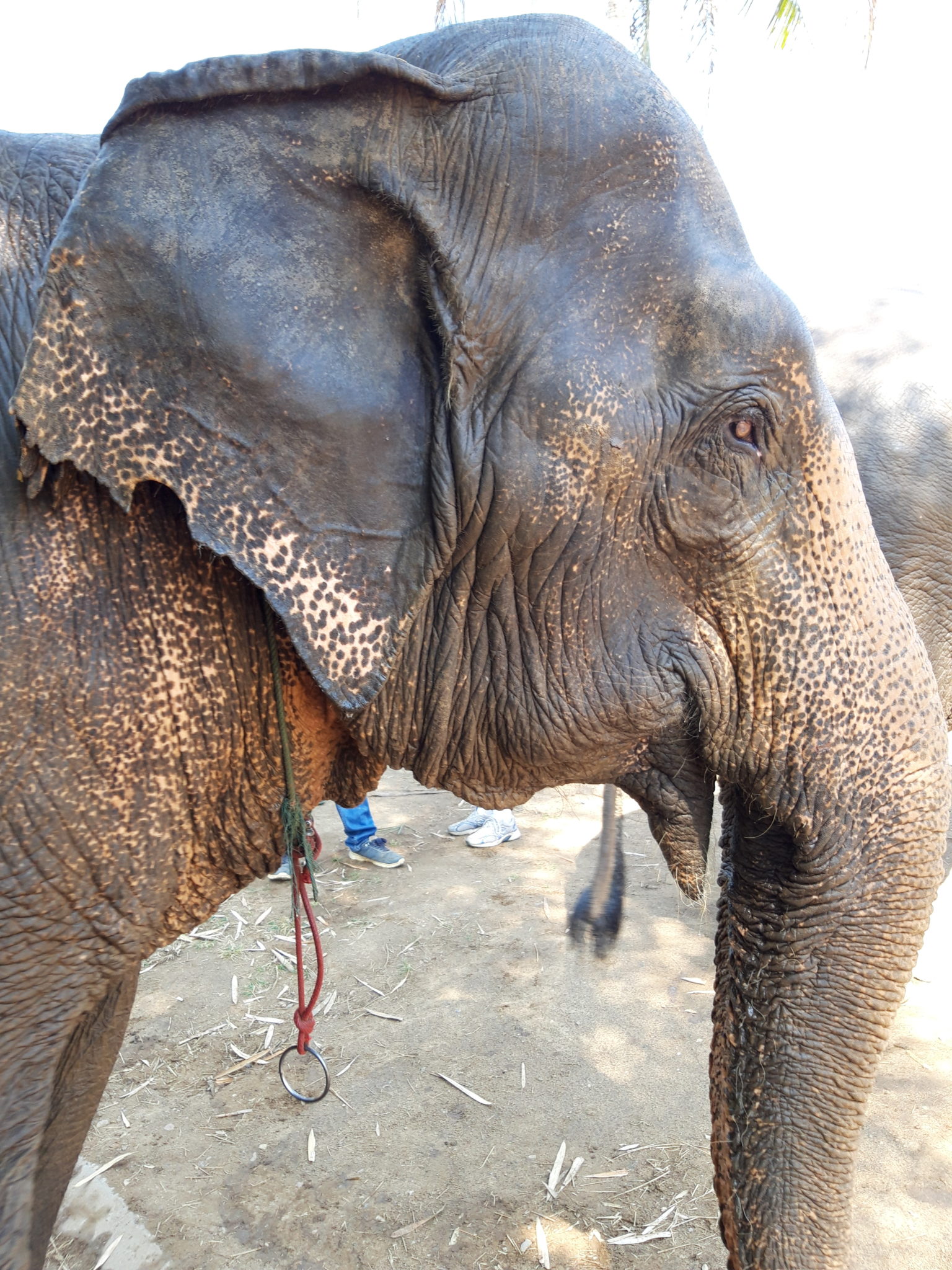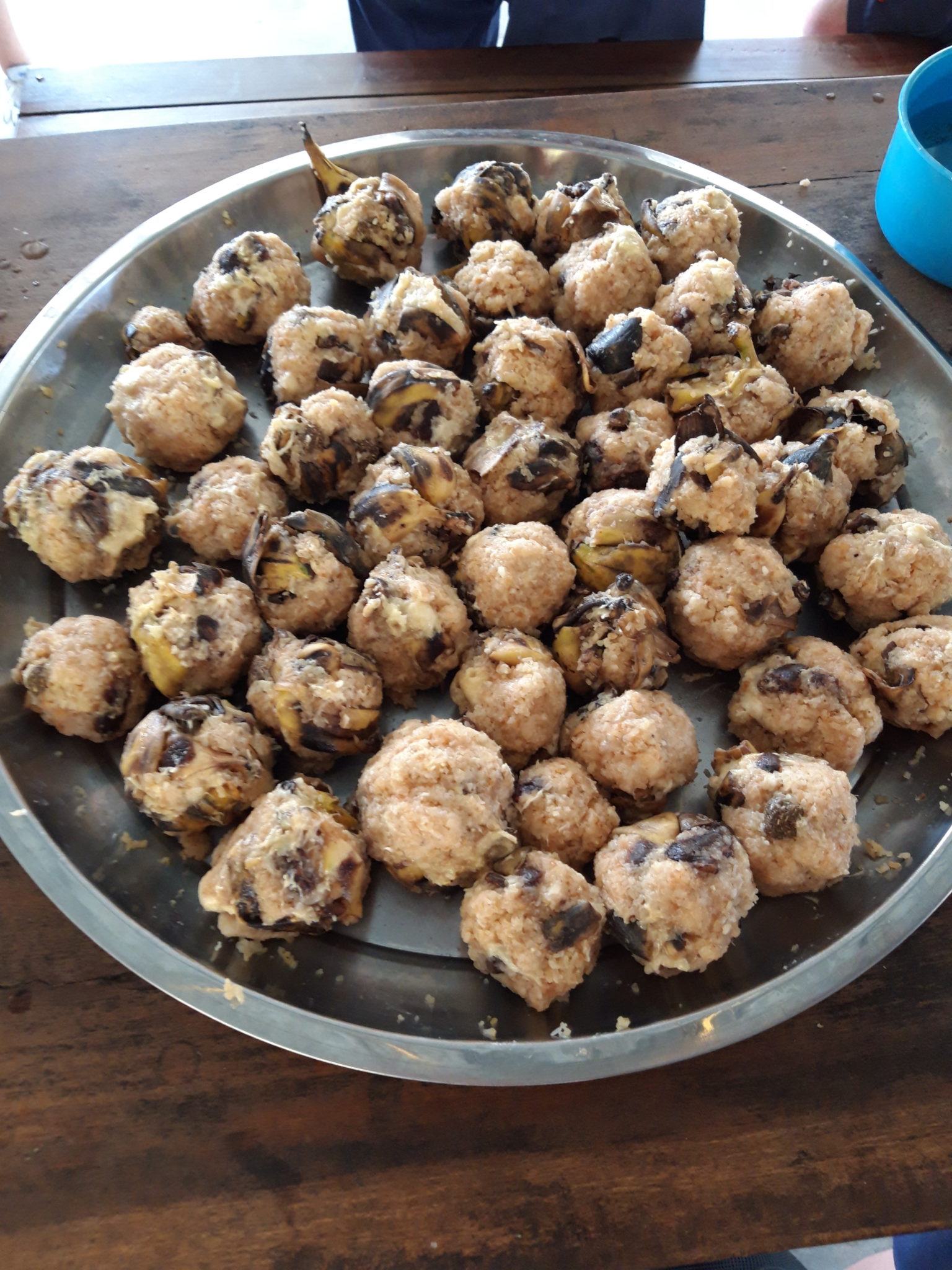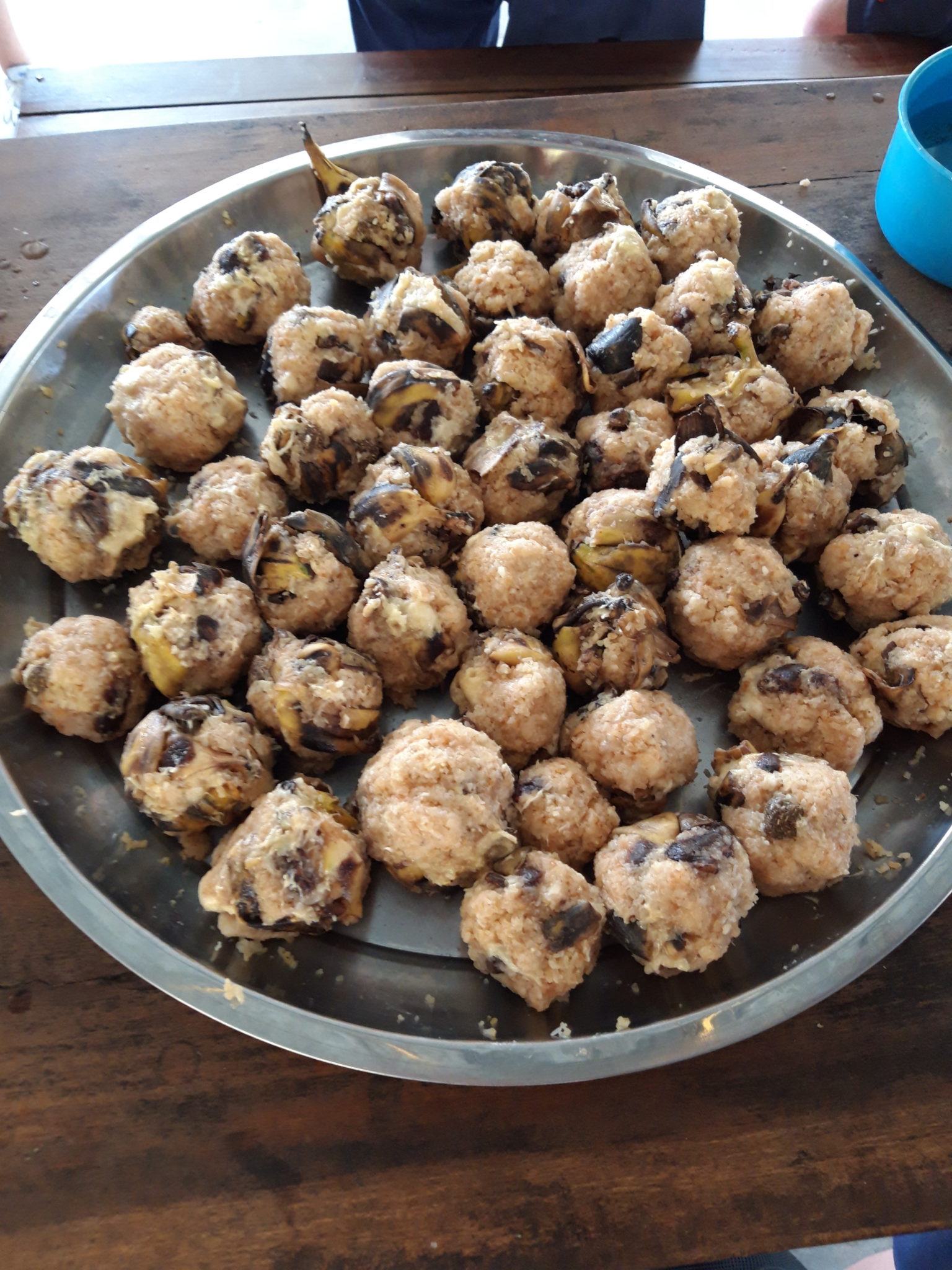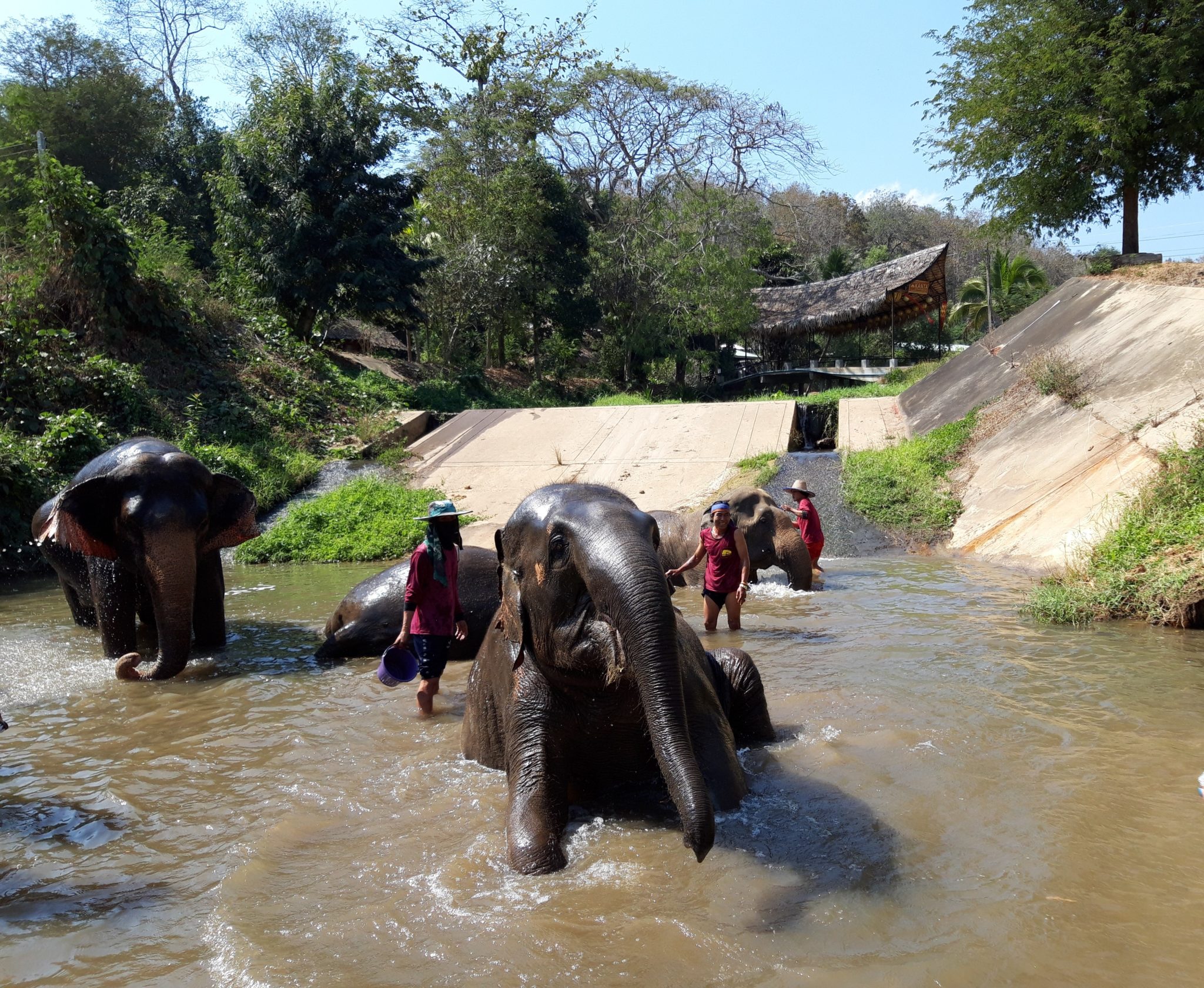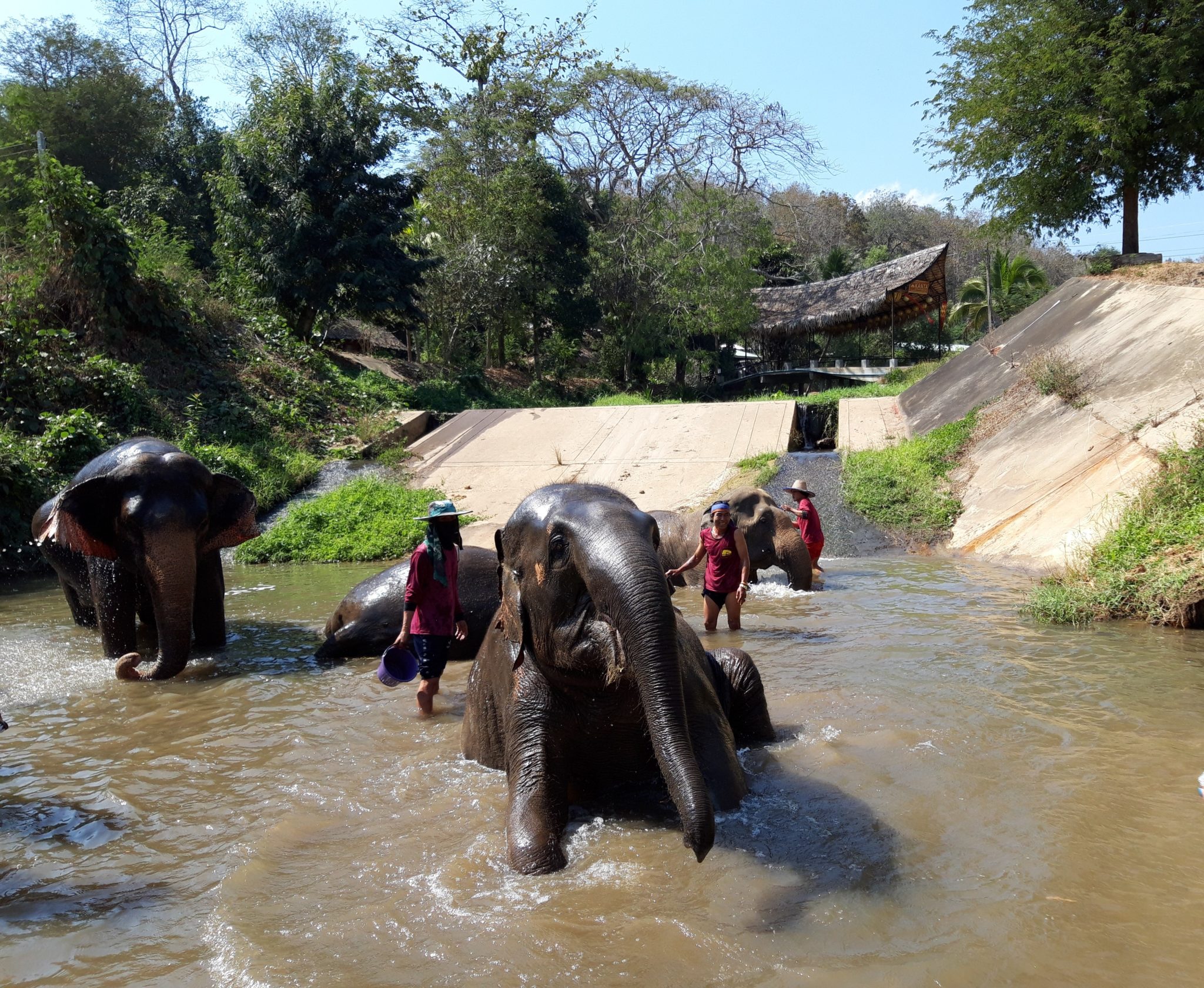 This excursion operates on any available day.
9am – 4 pm join tour, transfers, English speaking guidance and lunch included.
This is an enjoyable opportunity to spend quality time with elephants in their natural home, as well as gain an insight into their history and behavior, and create cherished lifelong memories of their time spent with these amazing animals with friendly, happy elephants in a safe and sustainable environment.
Feed, cook herbal, roaming and bathing elephants in the river. No elephant riding in this camp.